Next Gen NCLEX changes
The National Council of State Boards of Nursing (NCSBN) launched the Next Generation NCLEX on April 1, 2023. To help your students be as successful as possible, refer here for all the advice and information you need.
Key components
Integrate ATI products to develop clinical judgment skills
With ATI, you have the tools to implement the essentials of clinical judgment in all learning settings. ATI solutions support the development of clinical judgment so that students can:

View ATI NGN solutions
Next Gen NCLEX tools, tips, & information
Bookmark this page. We are regularly releasing new blog posts, resources, and tools to help you prepare your students for success on the Next Generation NCLEX.
Visit the blog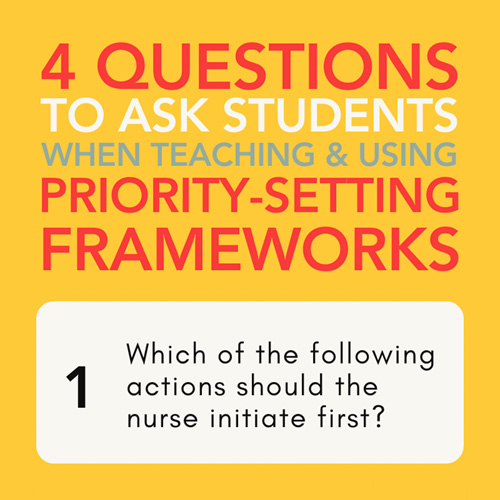 THE BEST NURSING CONCEPTS FOR CLINICAL JUDGMENT & NEXT GEN NCLEX
If you want to expand the nursing frameworks you use in teaching clinical judgment, we define the 6 most common, along with…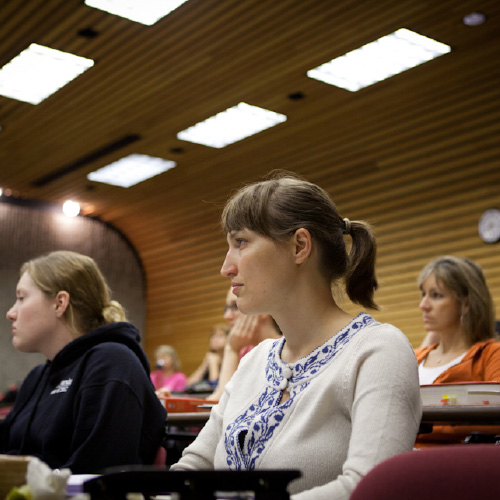 HOW DIFFERENT IS NEXT GEN NCLEX FROM THE CURRENT NCLEX?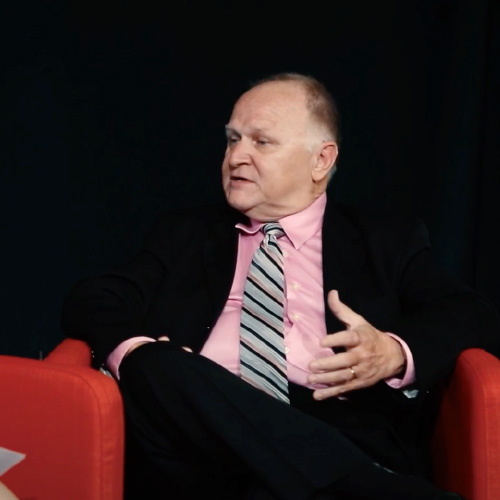 CLINICAL REASONING VS. CLINICAL JUDGMENT: WHAT'S THE DIFFERENCE…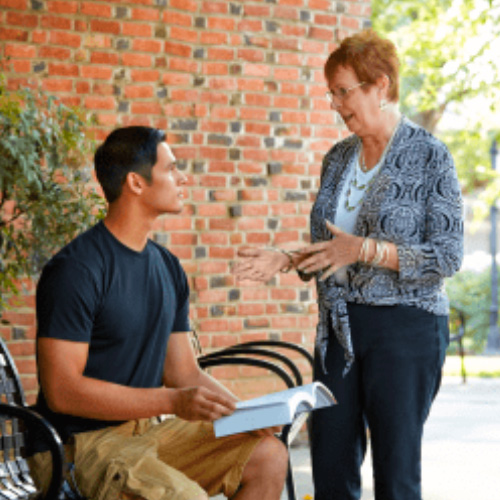 WHAT YOU NEED TO KNOW ABOUT THE NEXT GENERATION NCLEX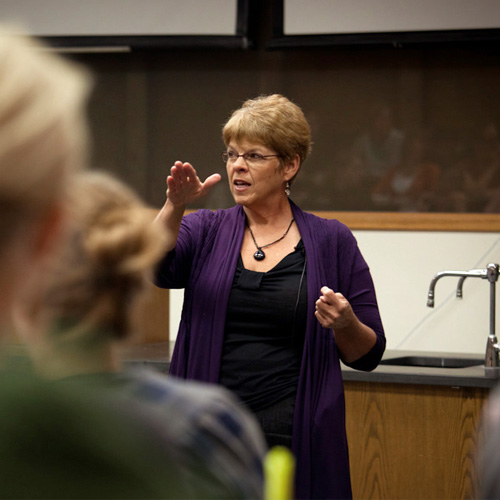 8 STEPS TO BUILDING THE NEXT GENERATION NCLEX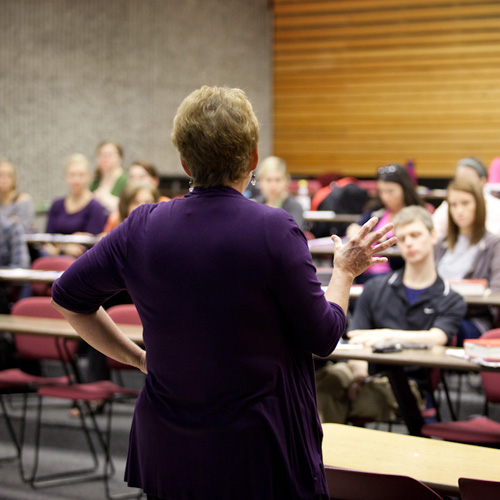 WHAT ARE THE NCSBN'S 6 FUNCTIONS OF CLINICAL JUDGMENT FOR NGN?
The Next Generation NCLEX will assess students' clinical judgment skills. Here's a helpful Next Gen graphic to remind you about Clinical Judgment…