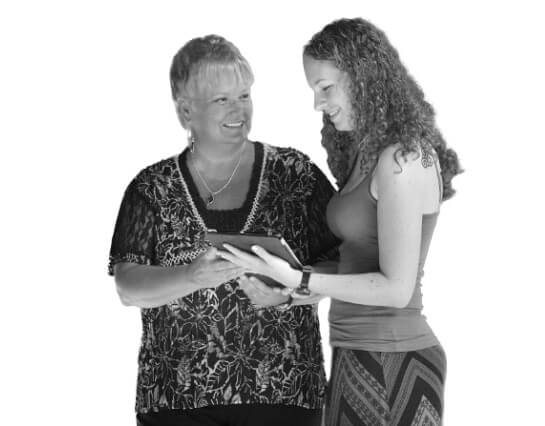 Admitting the right students
Finding the right students for your nursing program begins with defining your goals around the admissions process. Some programs select only strong students, while others see value in admitting borderline students and letting them work their way up. Whatever your philosophy, the admissions process should start with data-driven tools and diagnostic testing. At ATI, we've created tools that provide valuable insights into a student's academic strengths and weaknesses while helping you set benchmarks and make data-based decisions for your program.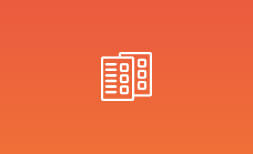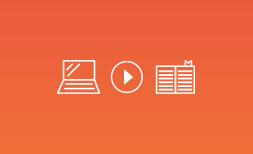 We use the ATI TEAS to help identify students that are going to have a reasonable chance of being successful. We have about 300 applications for 60 seats in our ADN program, so you have to have something that is valid and reliable to evaluate those folks coming in. We use the TEAS.