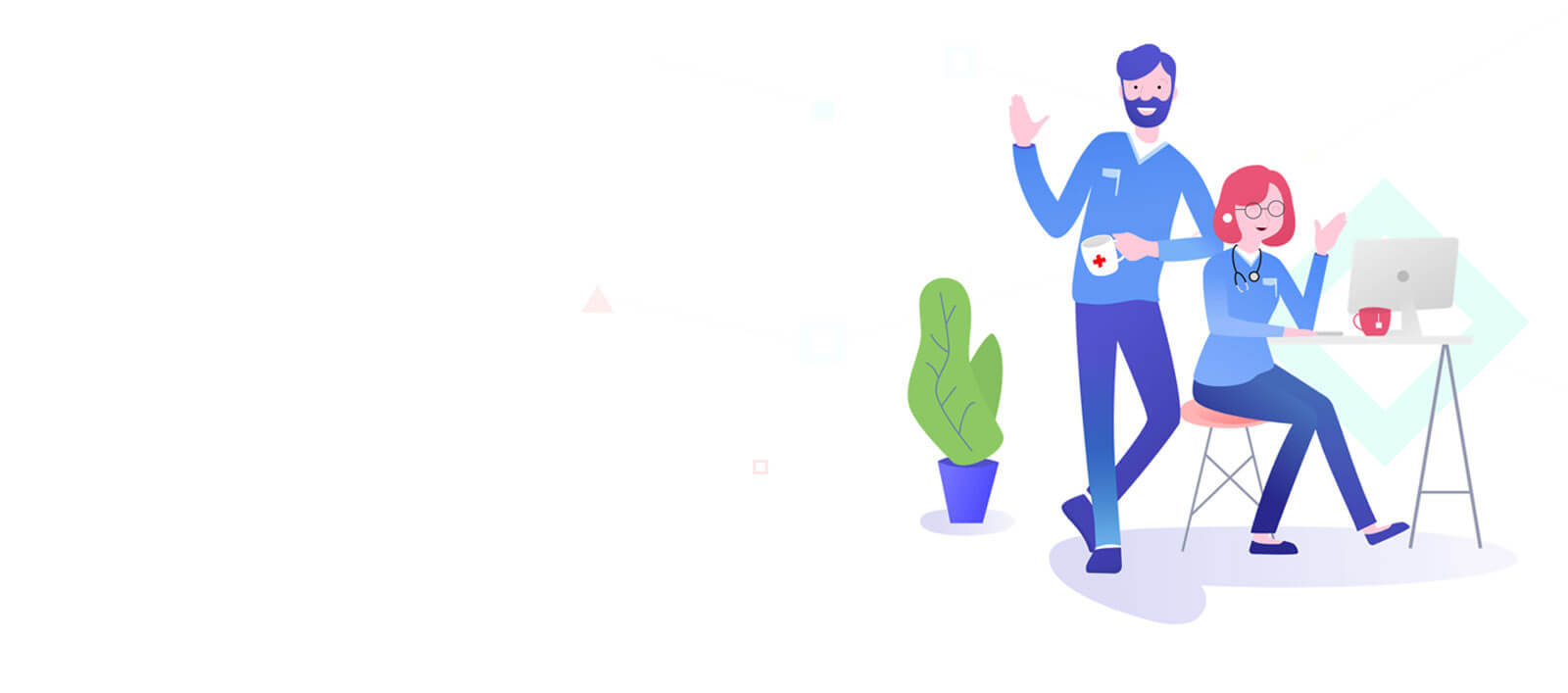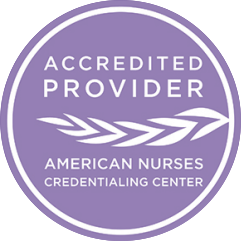 NursingCE.com is a brand of Assessment Technologies Institute, LLC (ATI Nursing Education), a leading provider of assessments and other digital solutions to nursing schools that is an accredited provider for continuing education by the American Nurses Credentialing Center (ANCC).
Quick & Easy Nursing CNEs
CE access anytime, anywhere.
Earn all the accredited contact hours you need at your convenience with our open-book format.
Earn ANCC-Credits
Nurses who complete courses on NursingCE.com will earn credits that are ANCC-accredited.
Earn Pharmacology hours
Advance practice nurses will also earn Pharmacology hours with select courses that have been approved by the American Nurses Credentialing Center