What are the new item types on the Next Gen NCLEX?
The most significant change to the test is the addition of unique new item types.
The NCSBN researched a variety of item types to determine which best measure clinical judgment. The organization settled on 12 for use with case studies and 2 for the use of stand-alone items.
Matrix multiple-choice
Matrix multiple-response
Multiple-response: Select all that apply
Multiple-response: Select N
Multiple-response: Grouping
Drag-and-drop: Cloze
Drag-and-drop: Rationale
Drop-down: Cloze
Drop-down: Rationale
Drop-down: Table
Highlight: Text
Highlight: Table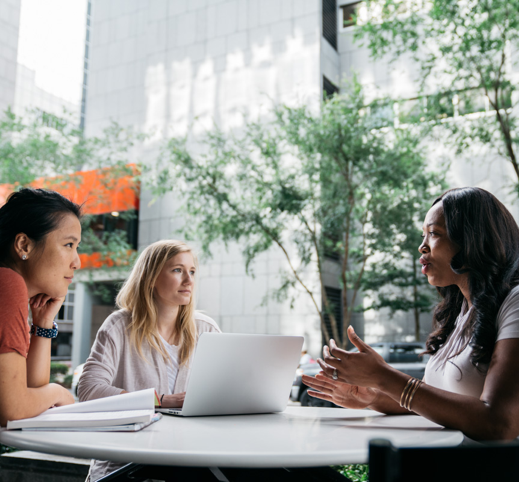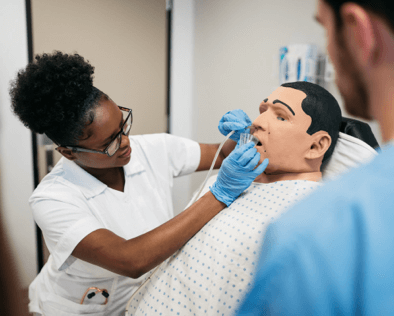 What are case study item types?
Case studies are an effective way to measure clinical judgment.
Case studies are real-world nursing scenarios that focus on the 6 clinical judgment functions of Layer 3 of the Clinical Judgment Measurement Model.
Learn more about case study questions
Stand-alone item types
These item types also assess clinical judgment.
Stand-alone items are individual questions that are not part of a case study but have a similar format. They are introduced after the minimum number of items.
Stand-alone items consist of two item types:
A bow-tie item
Trend item.
Learn more about stand-alone item types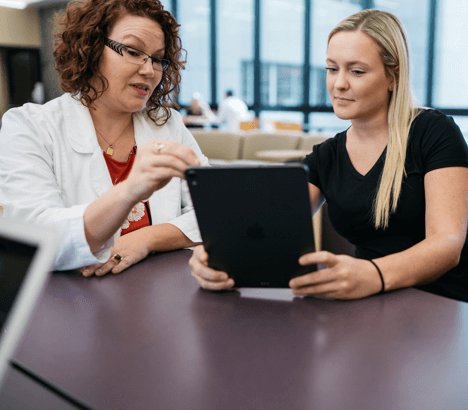 Next Gen NCLEX tools, tips, & information
Bookmark this page. We are regularly releasing new blog posts, resources, and tools to help you prepare your students for the Next Generation NCLEX.
Visit the blog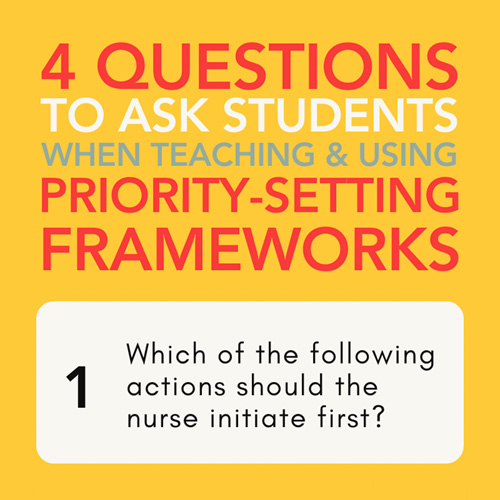 THE BEST NURSING CONCEPTS FOR CLINICAL JUDGMENT & NEXT GEN NCLEX
If you want to expand the nursing frameworks you use in teaching clinical judgment, we define the 6 most common, along with…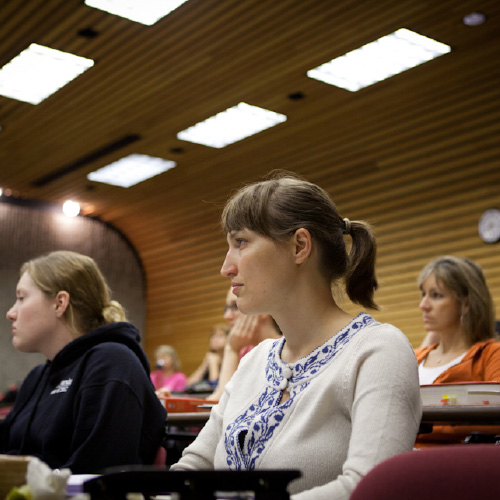 HOW DIFFERENT IS NEXT GEN NCLEX FROM THE CURRENT NCLEX?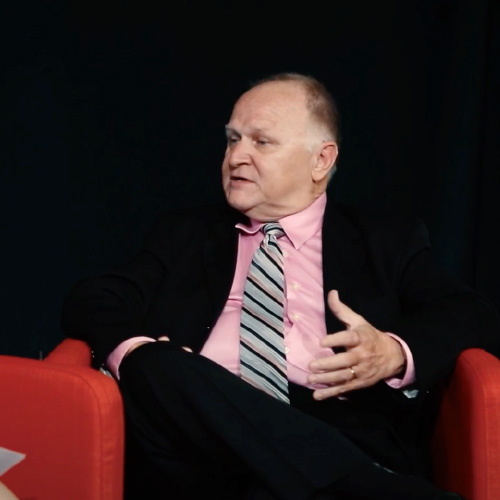 CLINICAL REASONING VS. CLINICAL JUDGMENT: WHAT'S THE DIFFERENCE…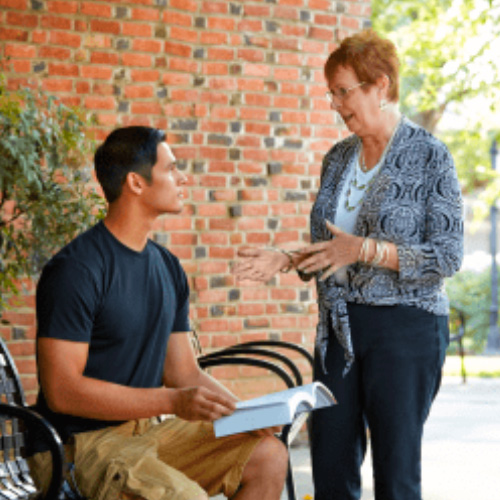 WHAT YOU NEED TO KNOW ABOUT THE NEXT GENERATION NCLEX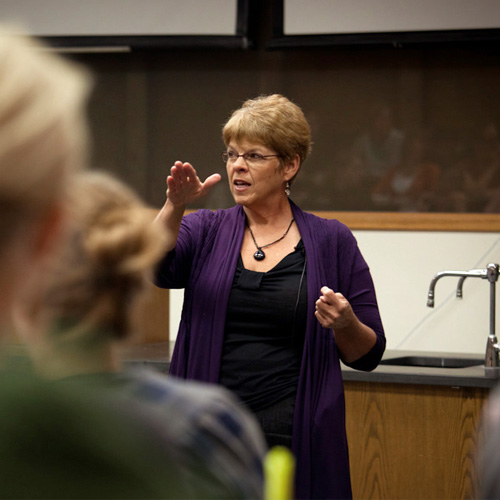 8 STEPS TO BUILDING THE NEXT GENERATION NCLEX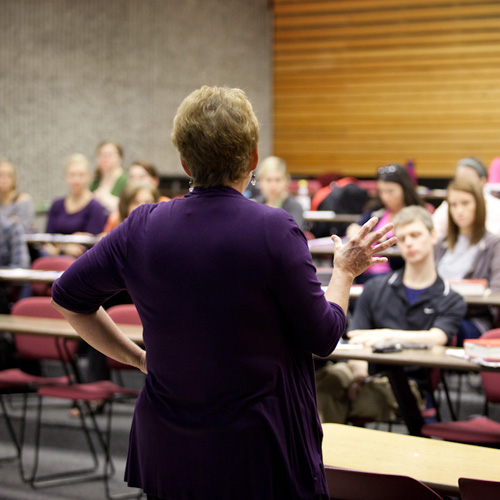 WHAT ARE THE NCSBN'S 6 FUNCTIONS OF CLINICAL JUDGMENT FOR NGN?
The Next Generation NCLEX will assess students' clinical judgment skills. Here's a helpful Next Gen graphic to remind you about Clinical Judgment…