Next Generation NCLEX Scoring
NGN-style items
NGN-style items have 2 scoring methods to allow for partial credit.
All of the new items will be correct or incorrect. Some will have partial credit. This is referred to as polytomous scoring.
Traditional NCLEX Items
With traditional NCLEX items, answers are either right or wrong.
Responses may receive zero or one point. This is referred to as dichotomous scoring.
Partial credit scoring can be assigned in different ways:
+/- scoring: Candidates earn 1 point for each correct response and lose 1 point for each incorrect response. Scores are summed together to get the item total score. If the summed value is negative, the final score will be truncated to 0. 0/1 scoring: Candidates earn 1 point for each correct response and points are not deleted for incorrect responses. Points are summed together to get the item total score.
Dyad/triad: In a dyad, candidates earn one point when both responses in a paired set are answered correctly. In a triad, candidates get one point if they get the cause and one effect correct. The candidate gets two points if they get all correct. NOTE: Standard items (Fill-in-the-blank numeric, Multiple choice, Multiple-response select all that apply, Hot spot, and Ordered response) continue to be worth 1 point. (The multiple-choice item can be text or a graphic. In 2023, Multiple-response items will receive partial scoring.)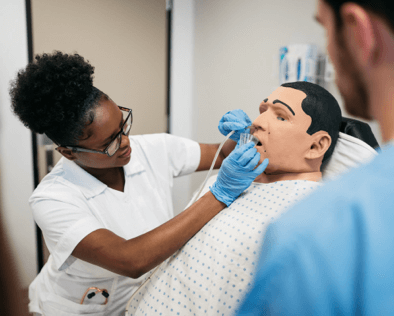 The length of the Next Gen NCLEX
The length of the new exam will be slightly different than the current NCLEX.
The NGN will present 70-135 scored items (plus 15 pretest items) based on the test-taker's ability. The unscored items will not contribute to the candidate's test score but will be used for future exam development. In all, the total exam length will be 85-150 items. Among the scored items on a minimum length test, candidates should expect three case studies with 18 of the 85 items (21%) to be NGN.
Candidates may take the entire allotted five hours to complete the NCLEX.
New item types on the Next Generation NCLEX
The most significant change to the test will be unique new item types.
The NCSBN researched a variety of item types to determine which best measure clinical judgment. The organization settled on 12 for use with case studies and two for the use of stand-alone items. (A standard multiple-choice item can also be used in a case study.)
Learn more about NGN item types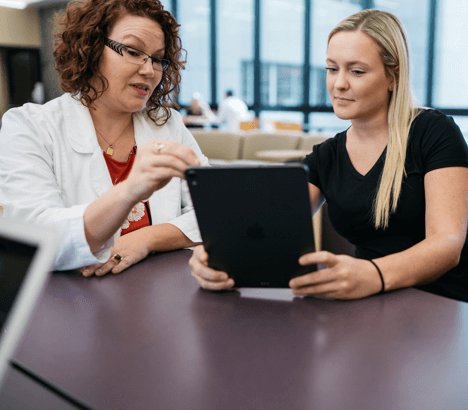 Next Gen NCLEX tools, tips & information
Bookmark this page. We are regularly releasing new blog posts, resources, and tools to help you prepare your students for the Next Generation NCLEX.
Visit the blog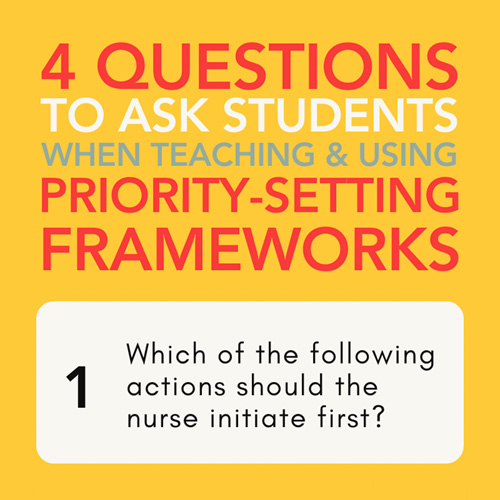 THE BEST NURSING CONCEPTS FOR CLINICAL JUDGMENT & NEXT GEN NCLEX
If you want to expand the nursing frameworks you use in teaching clinical judgment, we define the 6 most common, along with…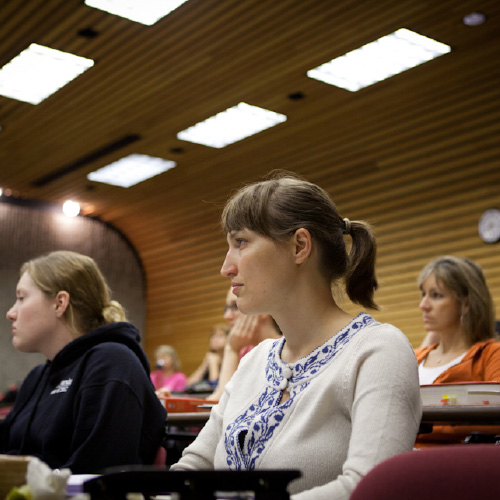 HOW DIFFERENT IS NEXT GEN NCLEX FROM THE CURRENT NCLEX?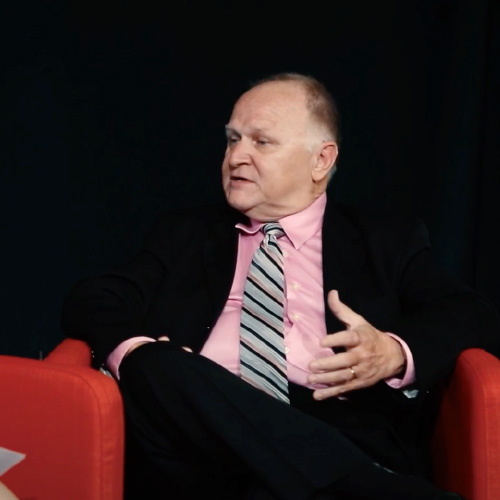 CLINICAL REASONING VS. CLINICAL JUDGMENT: WHAT'S THE DIFFERENCE…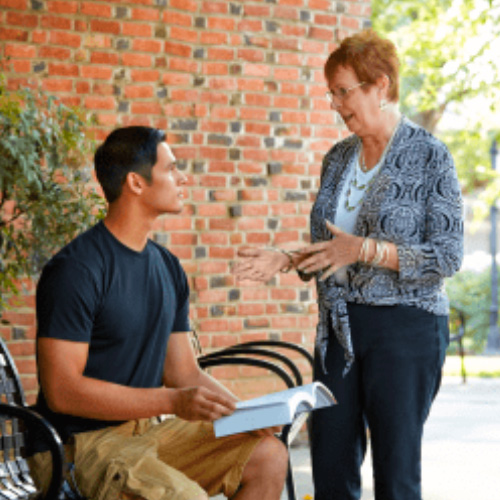 WHAT YOU NEED TO KNOW ABOUT THE NEXT GENERATION NCLEX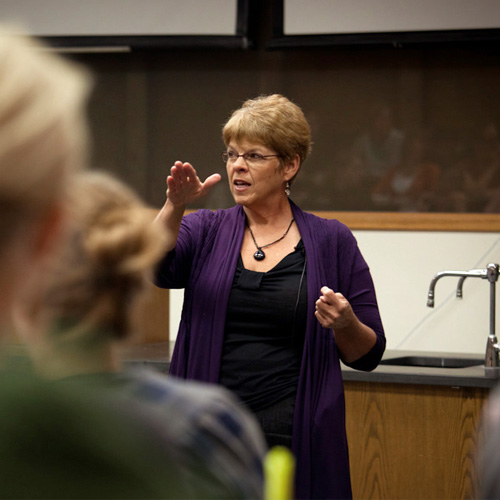 8 STEPS TO BUILDING THE NEXT GENERATION NCLEX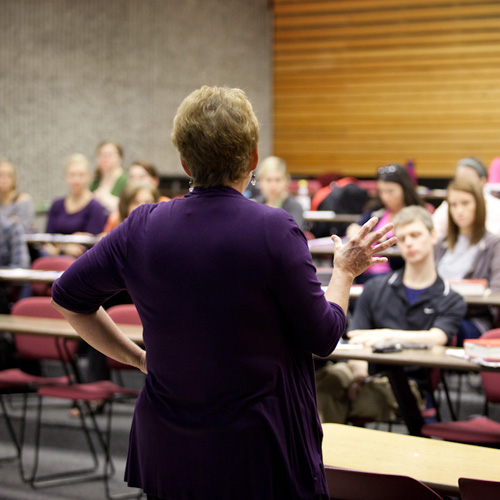 WHAT ARE THE NCSBN'S 6 FUNCTIONS OF CLINICAL JUDGMENT FOR NGN?
The Next Generation NCLEX will assess students' clinical judgment skills. Here's a helpful Next Gen graphic to remind you about Clinical Judgment…
CONTACT US
For more information about Next Generation NCLEX, contact contact us.
Contact Us