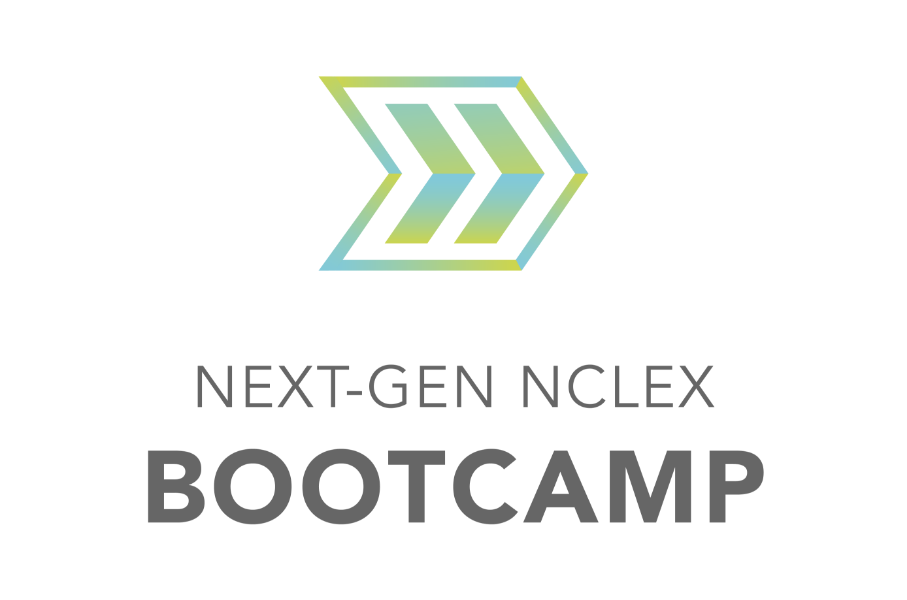 NGN is coming soon. Luckily ATI is coming to you sooner.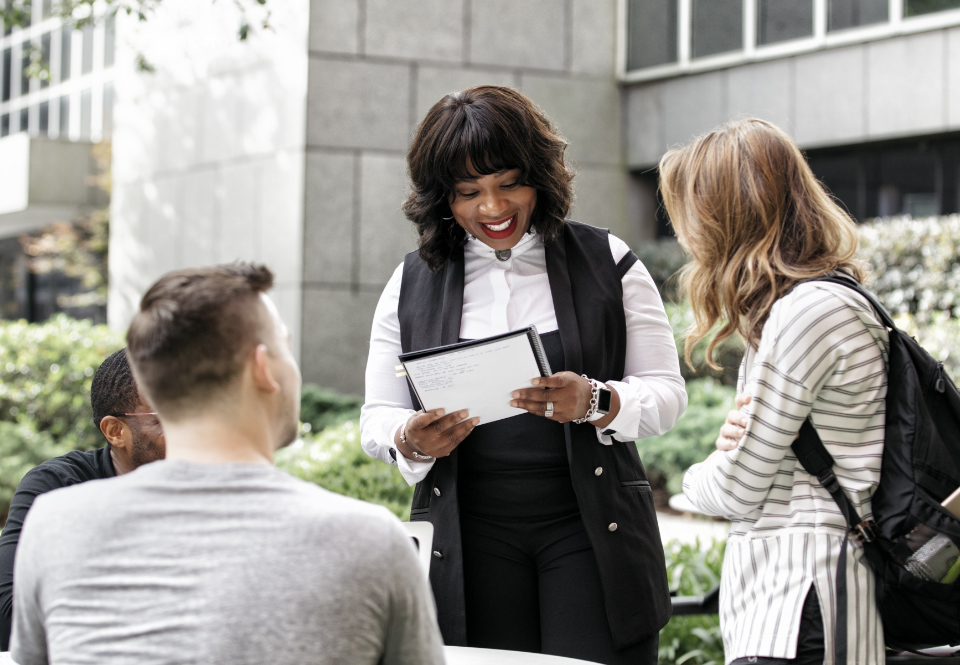 NGN is right around the corner. To help prepare your program for success, ATI is bringing our expert, 1-day learning session to you.
During this in-person session, you'll gain the knowledge, strategies, and tools to prepare your program for success on the fast-approaching Next Gen NCLEX.
Topics will include:
NGN countdown to launch (April 1, 2023!) and scoring updates from the NCSBN's Jason Schwartz
Understanding clinical judgment with NGN items
Custom Assessment Builder: What it means for you and your students
Item writing
Your ATI clinical judgment resources: actively integrating them into class, clinical, and simulation.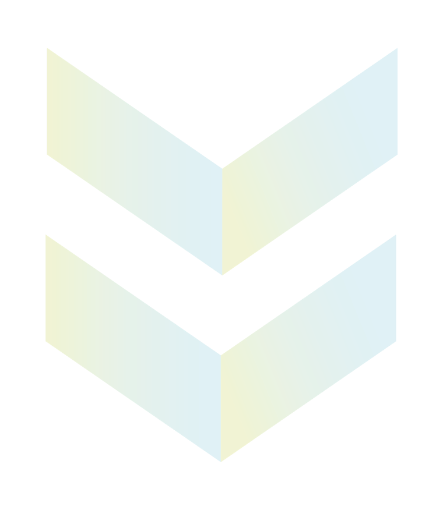 1-day, in-person educational event

Learn in a hands-on, engaging environment

Topics include clinical judgment, item writing, and more

Get strategies and tools you can implement immediately
Register for the Next Gen NCLEX Bootcamp