ATI's commitment to test security
Learn more about the steps we take to protect the integrity of ATI Assessments.
Overview
With a new NCLEX test plan from the NCSBN, nursing institutions are focused on timely assessment updates and test security. To help ensure our items and assessments are secure from content theft and exam cheating, ATI has always placed a priority on managing such threats. But, since the pandemic forced a shift to remote education and testing, these threats have grown. We have followed suit by intensifying our efforts to ensure we offer the highest level of quality, up-to-date, and secure assessments. As always, ATI continues to lead the the way in innovation and technology employed to help ensure you can rely on your exam results.
---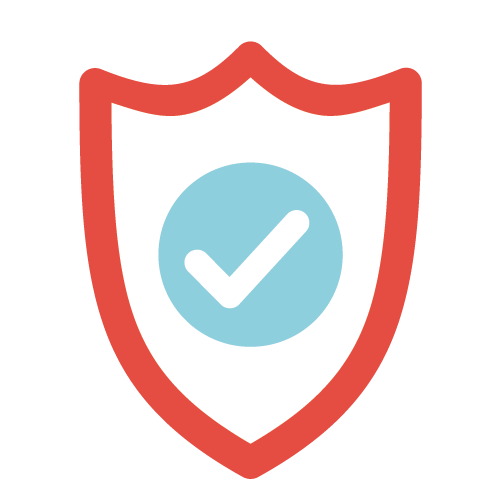 Content Protection
We continuously refresh our exam questions, rotate their use, and maintain statistical reliability designed to ensure fair and accurate results.
We create wholly unique items for each type of assessment, whether proctored, practice, or another ATI solution.
Our constant internet monitoring allows us to detect and promptly demand removal of valid ATI exam content from unauthorized websites and other platforms.
---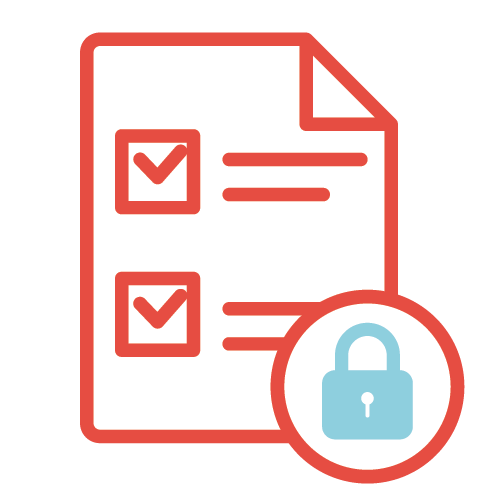 Exam proctoring
Our industry-leading flexible test-delivery options meet individual institutional needs. We update these with multiple layers of security to counter the ever-evolving risks of cheating and theft.
Built-in technology controls allow us to track user progress throughout an assessment. These controls simultaneously flag potential cheating events in real time.
With our advanced psychometric analysis, we identify anomalies and security threats, which a robust team of dedicated exam security professionals act on.
We deliver extensive proctor guidelines, training, and controls to ensure a secure test-day experience.
---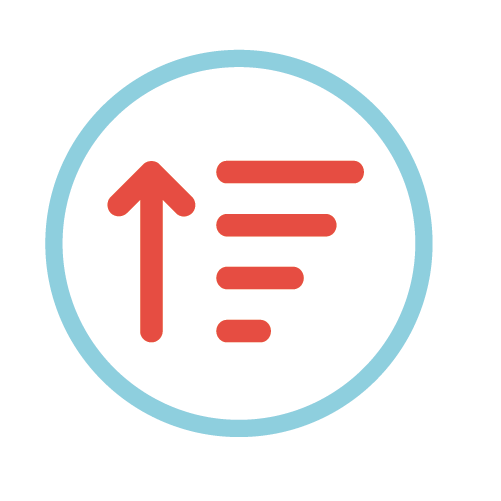 Customer Engagement
Our dedicated team of exam-security investigators manages and supports customer reported security irregularities. This newly expanded team follows up on each report to ensure prompt handling of concerns.
We regularly update best practices and resources. Doing so assists customers in ensuring their proctoring practices are robust and current to ever-changing threats. These updates include offering detailed implementation materials and instructions to users across roles to ensure a smooth experience.
---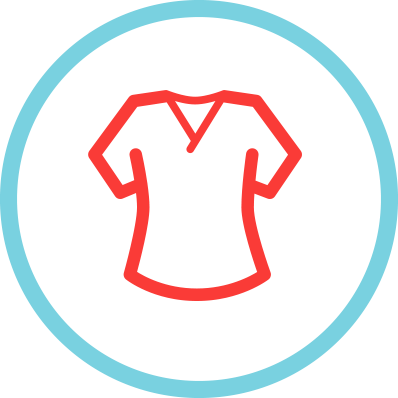 Industry leadership:
Educators on our staff and external advisory board members provide insight into meeting the needs of the nursing education profession.
We participate in a prominent coalition that advocates for legislation to combat individuals who profit from business that promotes cheating.
Our robust team of exam security professionals combined have more than 50 years of relevant experience. These individuals regularly contribute to and lead industry conference sessions and committees.
---
ATI continues to invest in exam-security technology, processes, and people to ensure we remain ahead of the ever-changing threat landscape. We offer you the best partnership possible for your success.