12 NGN case study item types
The most significant change to the test is the introduction of 12 new case study item types and 2 stand-alone item types. These include:
Matrix multiple-choice
Matrix multiple-response
Multiple-response: Select all that apply
Multiple-response: Select N
Multiple-response: Grouping
Drag-and-drop: Cloze
Drag-and-drop: Rationale
Drop-down: Cloze
Drop-down: Rationale
Drop-down: Table
Highlight: Text
Highlight: Table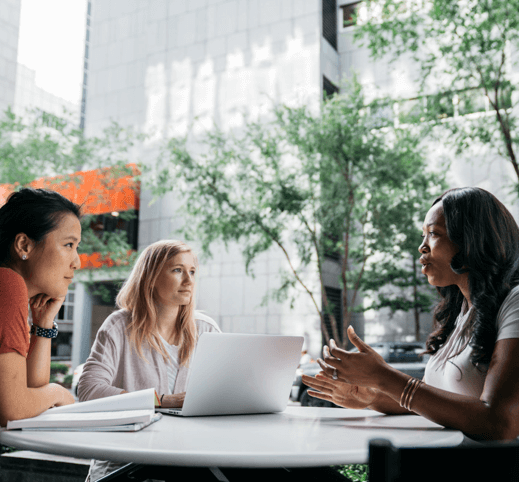 The format of case studies
Case studies are displayed on a split-screen format
Left side
Describes the scenario and includes a rendition of a client-care record with tabs for nursing notes, laboratory results, provider orders, vital signs, and history and physical.
Tabs are offered throughout the case study and may include additional information as the case progresses — just like in real life, where a client's condition changes or more information becomes available.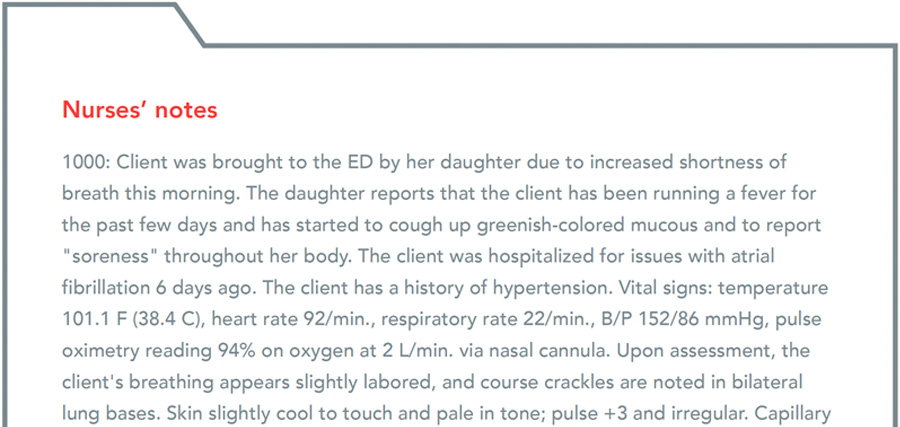 Right side
Includes the questions to be answered. These questions will be in the form of new item types specially designed to assess clinical judgment.
Once the candidate answers an item, the screen will update and present a new item on the right.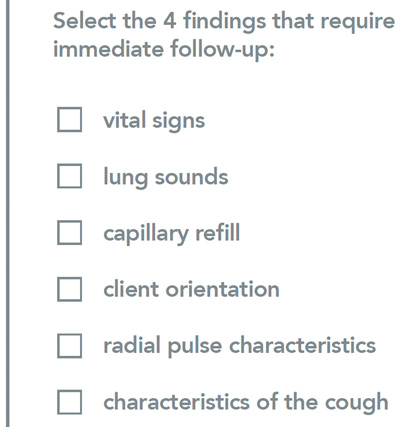 Note: After a question is answered, the client information on the left side may remain the same, or new information may be added. The question on the right will change after each answer
Items within a case study are static and are not computer-adaptive. But the NCSBN has indicated that there will be an estimate at the end of each case study.
Next Gen NCLEX tools, tips, & information
Bookmark this page. We are regularly releasing new blog posts, resources, and tools to help you prepare your students for the Next Generation NCLEX.
Visit the blog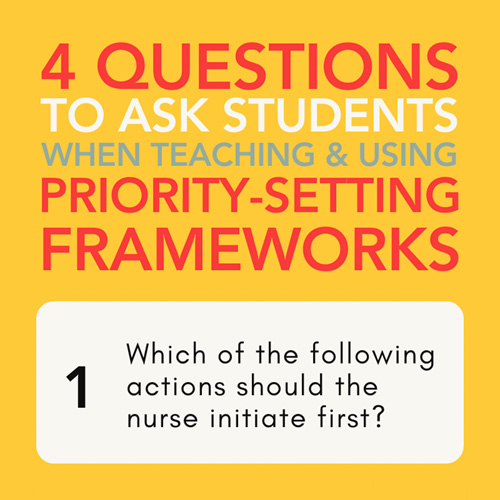 THE BEST NURSING CONCEPTS FOR CLINICAL JUDGMENT & NEXT GEN NCLEX
If you want to expand the nursing frameworks you use in teaching clinical judgment, we define the 6 most common, along with…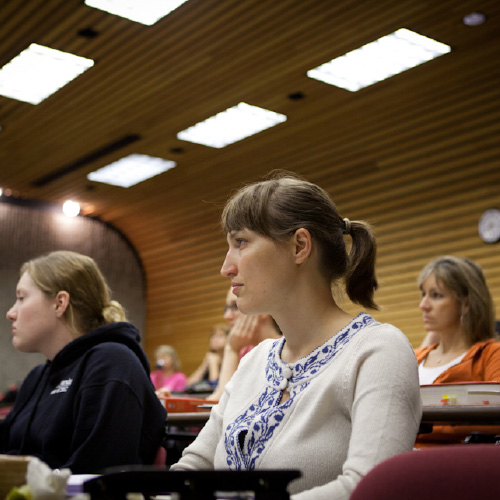 HOW DIFFERENT IS NEXT GEN NCLEX FROM THE CURRENT NCLEX?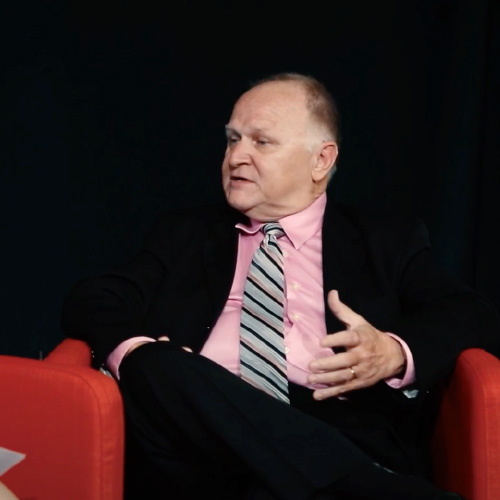 CLINICAL REASONING VS. CLINICAL JUDGMENT: WHAT'S THE DIFFERENCE…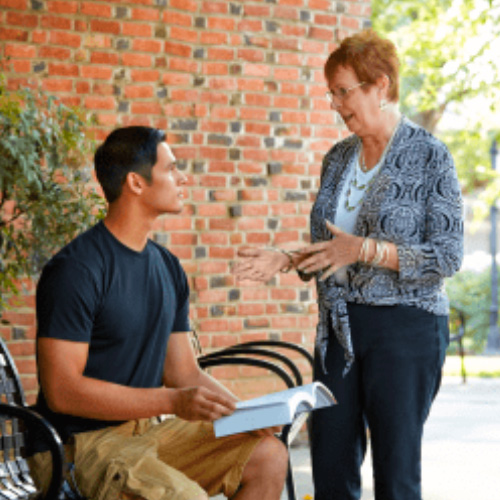 WHAT YOU NEED TO KNOW ABOUT THE NEXT GENERATION NCLEX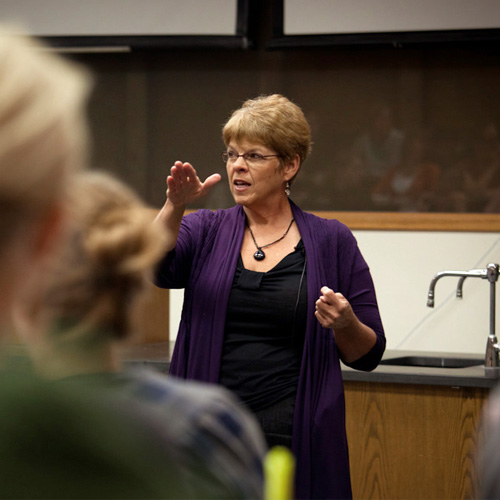 8 STEPS TO BUILDING THE NEXT GENERATION NCLEX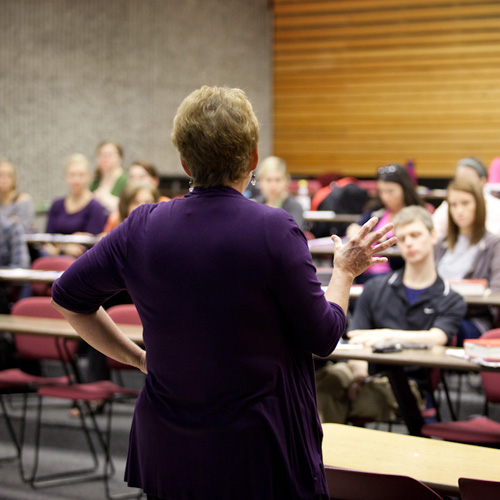 WHAT ARE THE NCSBN'S 6 FUNCTIONS OF CLINICAL JUDGMENT FOR NGN?
The Next Generation NCLEX will assess students' clinical judgment skills. Here's a helpful Next Gen graphic to remind you about Clinical Judgment…
CONTACT US
For more information about Next Generation NCLEX, contact us.
Contact Us