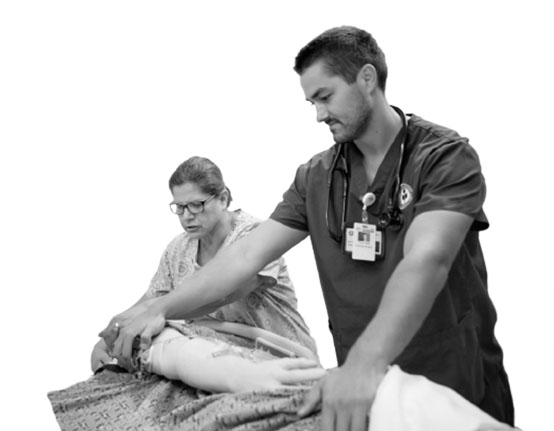 Clinical Experience
Clinical experience plays a key role in any nursing program. The more clinical experience a student has, the better prepared they are to enter the nursing field. Placement shortages, budget cuts and restrictions make clinical hours and experience difficult, leaving students without the training they need. We have a suite of nursing tools to help your students get the clinical experience they need and develop their clinical judgement, master key nursing skills, learn effective communication and become practice-ready nurses.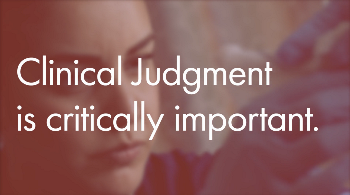 Thoughts & insight from ATI nurse educators
Want to learn more about simulation in nursing education? Dig into these recent blog articles and don't be shy if you have questions. Plus explore the full ATI educator blog and bring your questions to one of our live webinars or catch valuable recordings in ATI Academy (accessible from your ATI faculty portal) anytime.