These item types also assess clinical judgment.
Stand-alone items are individual questions that are not part of a case study but have a similar format. They are introduced after the minimum number of items.
Stand-alone items target one or more of the clinical judgment functions in Layer 3 of the NCJMM.
NOTE: Candidates who answer more than the minimum number of items will be presented with additional questions of which about 6 to 7 will be NGN stand-alone items.
Stand-alone items consist of 2 item types:
A bow-tie item
Bow-tie items address all 6 steps of the NCJMM in one item. The candidate reads a scenario to recognize whether findings are normal or abnormal (recognize cues), understands the possible complications or medical conditions the client may be experiencing (analyze cues), and identifies possible solutions to address the client's needs and issues (generate solutions). The candidate then answers the question to determine the most likely cause of the client's issues (prioritize hypotheses), the appropriate actions to take (take actions), and the parameters to monitor once interventions have been implemented (evaluate outcomes).
Trend item
Trend items are individual items in a scenario in which the candidate reviews information in the medical record that trends over time (from minutes to hours, days, or more). Trend items address one to all of Layer 3 of the NCJMM. Trend items can feature any item response type. Possible tabs include "Nurses' notes," "History and physical," "Laboratory results," "Vital signs," "Admission notes," "Intake and output," "Progress notes," "Medications," "Diagnostic results," and "Flow sheet."
Sample of a bow-tie item
The nurse is reviewing the client's assessment data to prepare the client's plan of care.
Complete the diagram by dragging from the choices below to specify what condition the client is most likely experiencing, two actions the nurse should take to address the condition, and two parameters the nurse should monitor to assess the client's progress.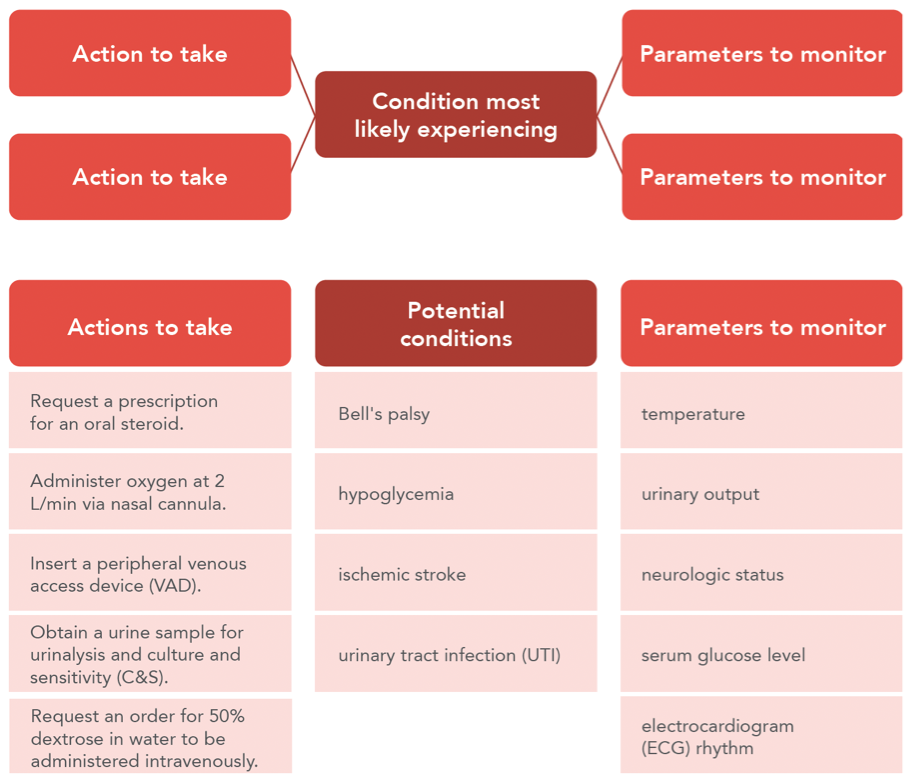 Next Gen NCLEX tools, tips, & information
Bookmark this page. We are regularly releasing new blog posts, resources, and tools to help you prepare your students for the Next Generation NCLEX.
Visit the blog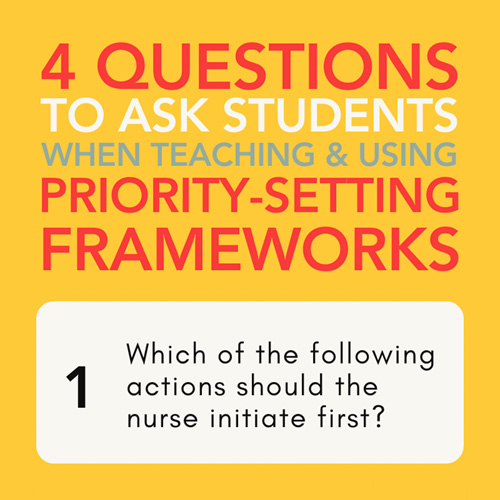 THE BEST NURSING CONCEPTS FOR CLINICAL JUDGMENT & NEXT GEN NCLEX
If you want to expand the nursing frameworks you use in teaching clinical judgment, we define the 6 most common, along with…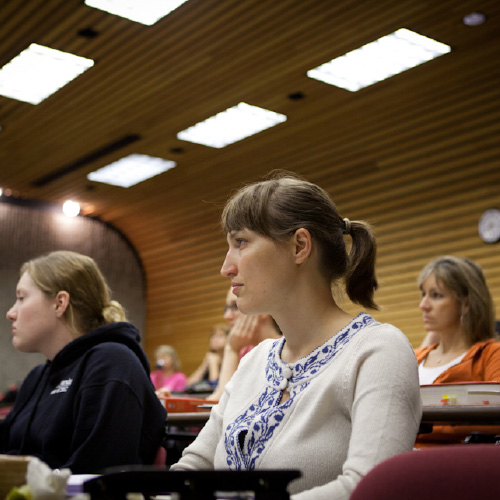 HOW DIFFERENT IS NEXT GEN NCLEX FROM THE CURRENT NCLEX?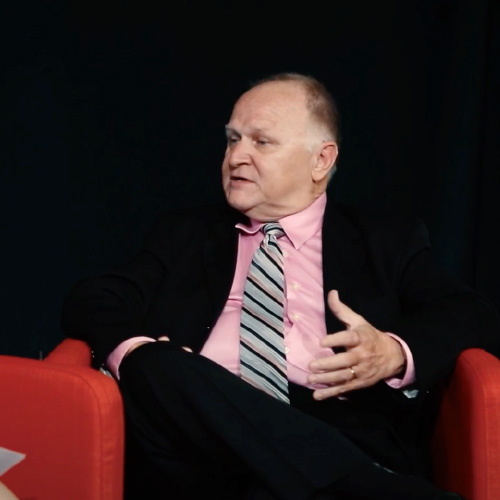 CLINICAL REASONING VS. CLINICAL JUDGMENT: WHAT'S THE DIFFERENCE…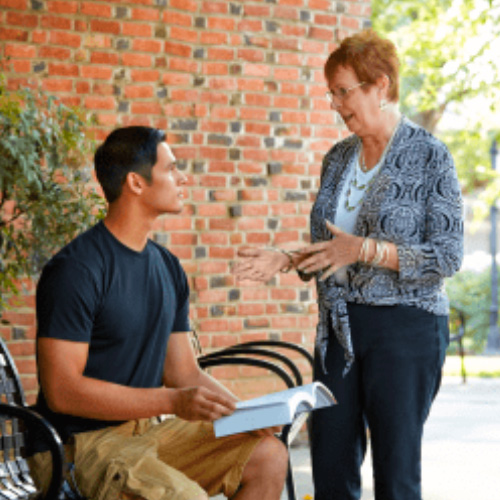 WHAT YOU NEED TO KNOW ABOUT THE NEXT GENERATION NCLEX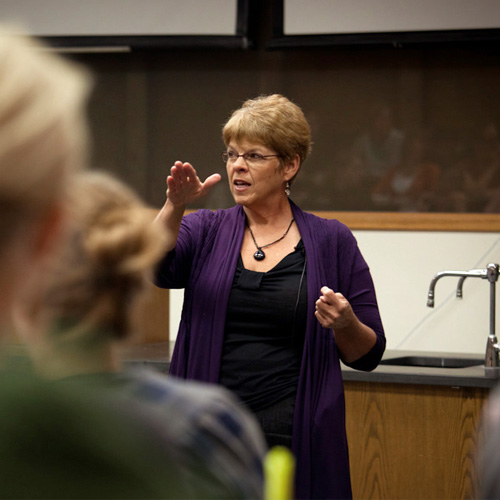 8 STEPS TO BUILDING THE NEXT GENERATION NCLEX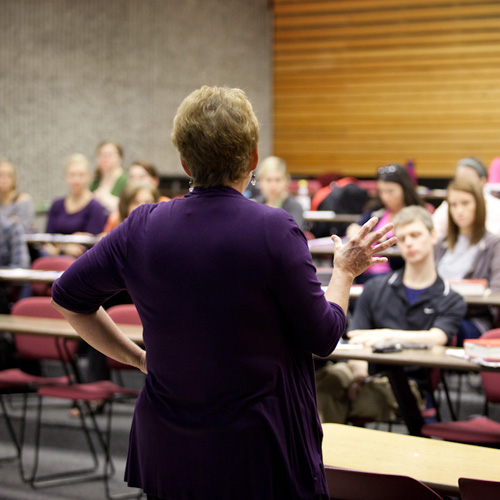 WHAT ARE THE NCSBN'S 6 FUNCTIONS OF CLINICAL JUDGMENT FOR NGN?
The Next Generation NCLEX will assess students' clinical judgment skills. Here's a helpful Next Gen graphic to remind you about Clinical Judgment…
CONTACT US
For more information about Next Generation NCLEX, contact us.