Swift River Simulations
Swift River Simulations offers a series of more than 600 unfolding screen-based simulation scenarios covering all the major clinical areas. Students become more prepared and confident for the clinical setting, gaining experience through exposure to hundreds of diverse client scenarios. Here, they are given the opportunity to begin making clinical decisions, including practice with analytical thinking, prioritization, and delegation.
For more information about Swift River Simulations, Contact your ATI Representative or complete the form below.
Contact Us
Version 2.0 is now available:
New platform within ATI
Variety of new cases, including new content area Health Assessment
Continued updates and revision of content
New virtual humans to replace existing stock images to provide a consistent look
New audio reports for patient handoffs, including questions for students to identify handoffs that don't give them the appropriate information needed.
Watch our product overview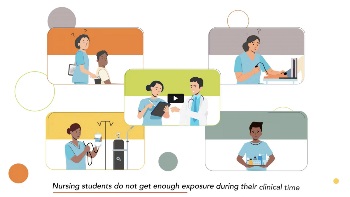 Create Practice-Ready Nurses
Presenting situations reflective of real-life nursing, students are challenged to practice the principles of prioritization and delegation throughout the curriculum, to practice prioritization, delegation, managing distractions, and med-pass for multiple clients, developing clinical judgment skills and building confidence.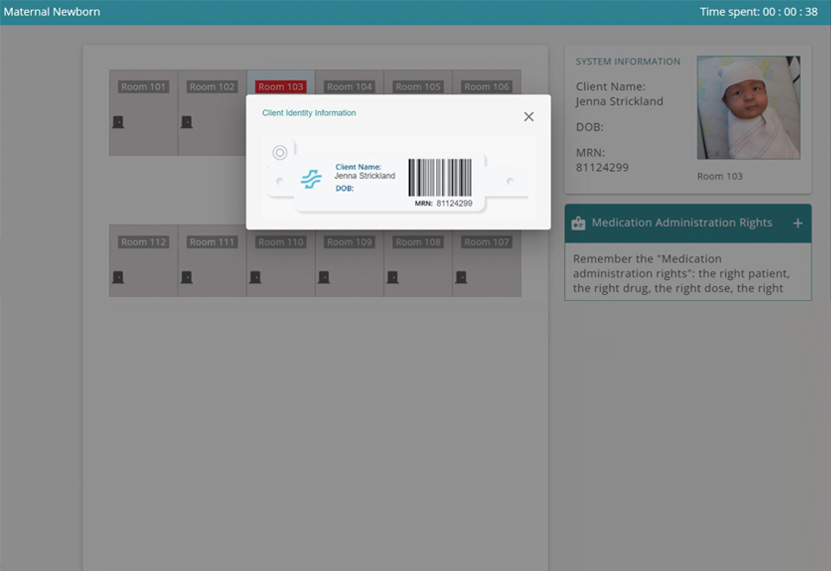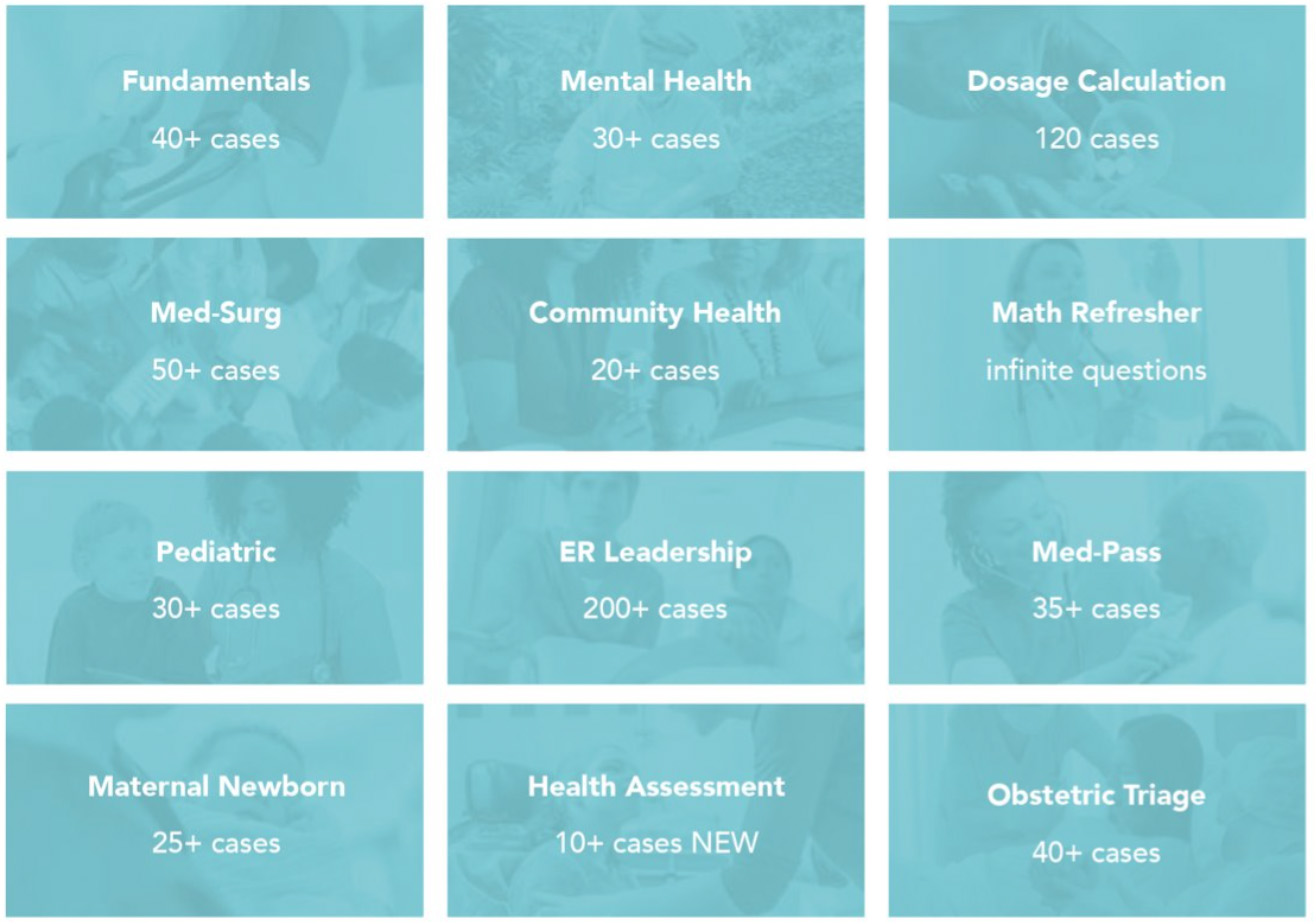 Enhance Clinical Learning
Quality clinical learning beyond the clinical walls brings students valuable experience when on-site access is limited. Joining other ATI screen-based simulations, Swift River Simulations opens the door to more than 650+ client cases for students to practice a diverse set of scenarios they may not get to encounter in live clinicals.
Promote Development of Clinical Judgment Skills
Swift River's abilities to promote development of clinical judgment skills are an outstanding complement to ATI's core assessments, a perfect pairing for both developing and assessing students' clinical judgment.