Real Life scenarios were developed by nurse educators to provide experience with the variety of situations nurses face in real life, without the need for live clinical presence or risk to client safety. Students develop an emotional connection to each situation and each live-actor client, who look and sound like they're truly in pain, confused, or angry. These realistic clinical scenarios give students experience building the clinical reasoning, patient safety, and clinical decision-making skills they need.
Contact your client executive to learn more about integrating Real Life into your simulation program.
Contact Us
The Real Life practice students need.
Preview Real Life's tutorials, modules, and more.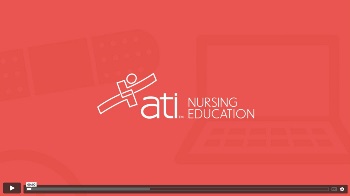 Build and measure clinical decision-making skills.
As a student watches a scenario, they are prompted to make decisions about the patient's care that significantly impact client outcomes. This "branching logic" strategy deepens learning and engagement to encourage clinical judgment. Students' clinical decision-making abilities are measured alongside QSEN competencies, NCLEX Client Need Categories, and relevant Body Function.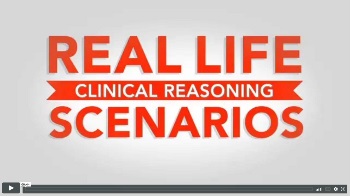 ---
Experience Real Life clinical situations.
Students gain exposure to situations they'll see every day, plus less common situations that traditional clinical rotations often miss. All students receive consistent clinical experience, encountering the same sets of clients and scenarios with the ability to practice as often as they need and refine skills through remediation.
Real Life features scenarios for the following subject areas: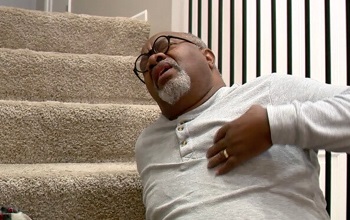 RN Adult Medical-Surgical
All scenarios:
COPD
GI Bleed
Kidney Disease
Urinary Tract Infection
Myocardial Infarction Complications
Chronic Kidney Disease (NEW Fall 2022)
Infectious Disease (NEW Fall 2022)
Total Hip Arthroplasty (NEW Fall 2022)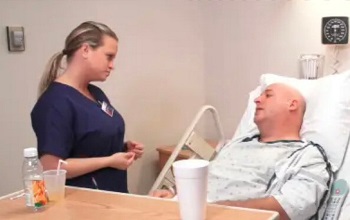 PN Adult Medical-Surgical
All scenarios:
Diabetes
Kidney Disease
Urinary Tract Infection
Pneumonia
Heart Failure
Infectious Disease (NEW Fall 2022)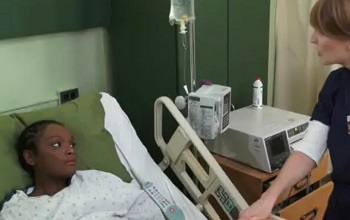 RN Maternal Newborn
All scenarios:
Preterm Labor
Postpartum Hemorrhage
Gestational Diabetes Early Screening
Preeclampsia Medications
Teaching Prenatal and Newborn Care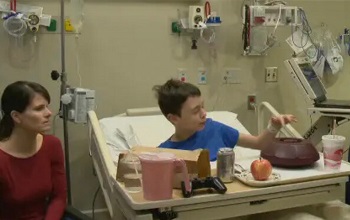 RN Nursing Care of Children
All scenarios:
Well Child
Gastroenteritis and Dehydration
Cystic Fibrosis/Inpatient Care
Cystic Fibrosis/Community Care
Type 1 Diabetes Mellitus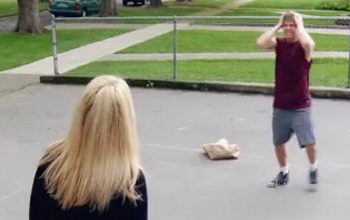 RN Mental Health
All scenarios: Bipolar Disorder Anxiety Disorder Schizophrenia Alcohol Abuse Major Depressive Disorder (NEW Fall 2022)
---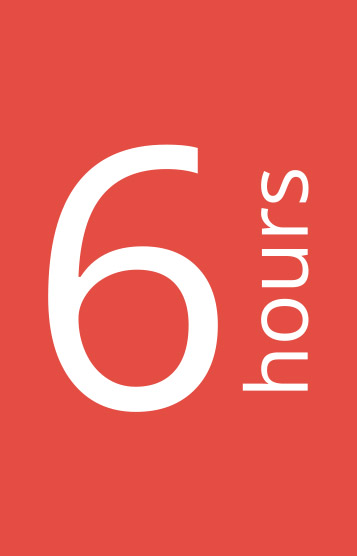 CLINICAL REPLACEMENT
All cases provide ready-made lesson plans that assist you in designing a quality 6-hour clinical replacement experience. To earn 6 hours, programs must use ATI's clinical replacement lesson plans. Educators are responsible for following their state board of nursing guidelines for clinical replacement hours.
"
One of the things that I like most about Real Life is the students have the opportunity to be accountable for the decisions that they've made."
– Carol Houston, Director, School of Nursing
California State University, Chico
Watch The Video
Contact Us
For more information about integrating Real Life into your simulation program, contact your Client Executive or complete the form below.