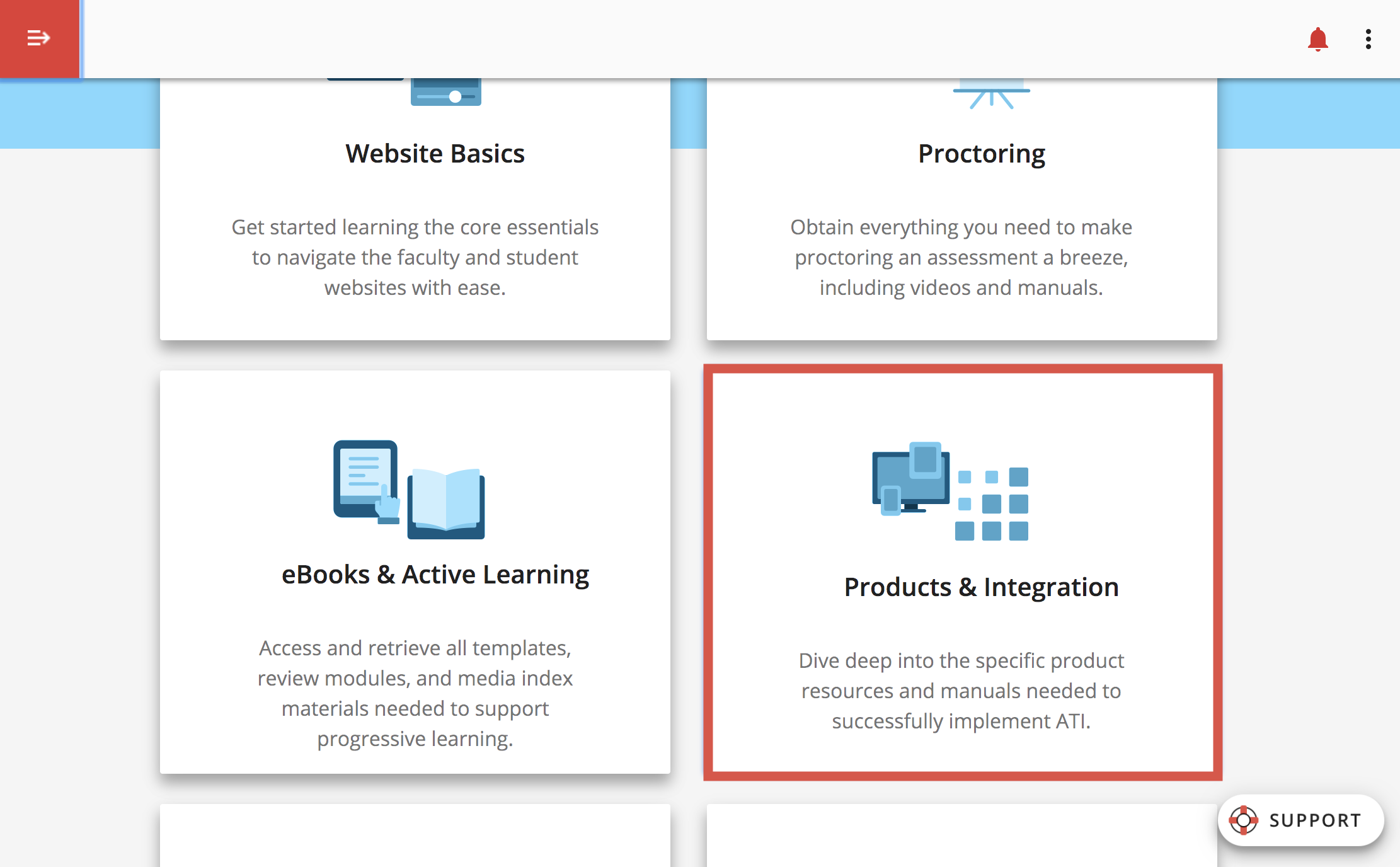 Educator Implementation Guide (EIG)
Each ATI solution has a designated EIG that walks you through each component of the product, outlining student learning outcomes and more to help you align it throughout your curriculum.
Lesson Plans
Most ATI solutions also include lesson plans for each module or simulation. These lesson plans incorporate excellent active learning techniques and group activities.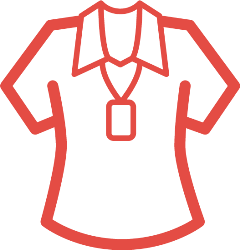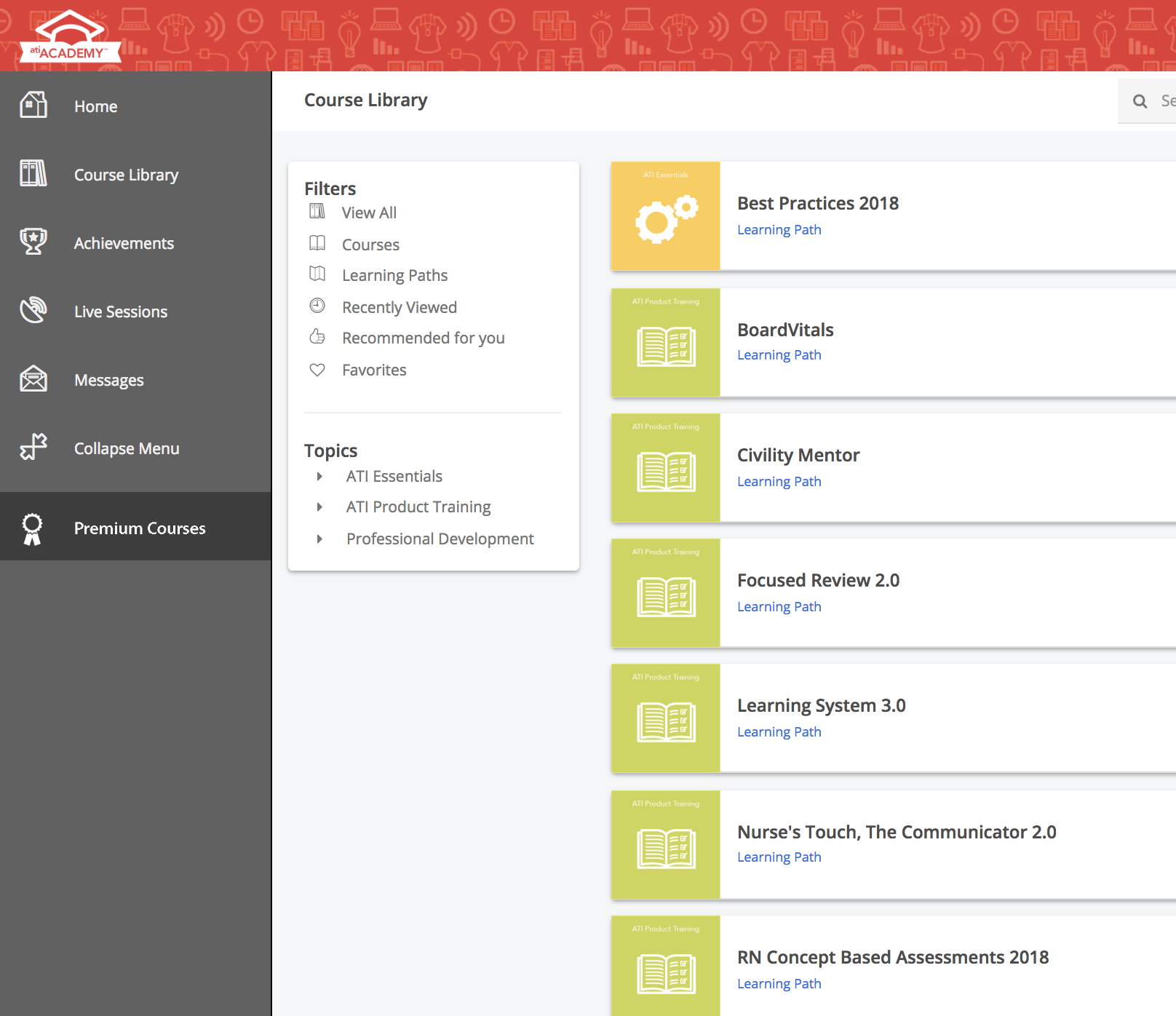 Product Training
ATI Academy hosts many product training courses from your ATI Essentials for those new to ATI to your individual ATI Product Training learning paths filled with training courses to help guide you through things like navigation and pulling reports.
Access ATI Academy via your ATI faculty portal. Simply click ATI Academy in your navigation menu and ensure your pop-up blocker is turned off. Once in ATI Academy, filter to ATI Product Training or ATI Essentials, or simply search for the name of the product you're looking for training on.