Engaging video interactions prepare students to encounter the types of challenges that align with leadership and management in the role of a charge nurse. Students choose appropriate actions to take in clinical scenarios, including those related to team assignments, environmental safety, conflict negotiation, and quality improvement issues. Through video-based scenarios, students apply techniques in teamwork, delegation supervision, quality improvement, conflict resolution, and risk assessment.
The Leader promotes student competency in: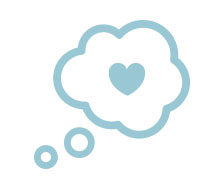 Patient-centered care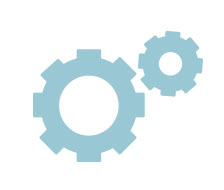 Teamwork & collaboration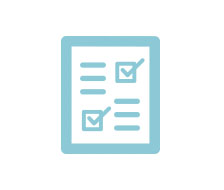 Quality improvement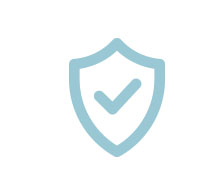 Patient & provider safety
Modules:

Making Assignments and Delegating or Assigning Tasks
Responding to a Client Injury and Completing an Incident Report
Using Conflict Management and De-Escalating Communication Skills
Leading a Quality Improvement Team Response to an Increase in Client Falls
Development of an Interprofessional Clinical Pathway
---
Knowledge for them, know-how for you.
Student Activities:
Media-rich tutorials
Unfolding video interactions (video simulations)
Scenario questions with rationales
After completing all modules, students will know how to:
Use de-escalating communication and conflict mediation skills
Use SBAR as an interprofessional communication tool
Appreciate group process and the various roles that team members play
Leverage risk managers and case managers for their role in client care
Use the quality improvement process and group process to improve client care
Apply root-cause analysis to a client care issue to determine the impact of relational factors
Focus on nursing-sensitive indicators to improve client safety
Assess clients for fall risk, calculate the incidence of fall rates and complete incident reports

Educator Resources:
Educator Implementation Guide
Lesson plans
Case overviews
Ask your ATI Integration Nurse Educator how this solution aligns with your QSEN-based student learning outcomes or course objectives.
Nurse's Touch solutions:
Contact your client executive to learn more about this solution and the complete Nurse's Touch suite.