BoardVitals™ NCLEX Prep
Most students are convinced the best way to prepare for the NCLEX is running through practice question after practice question so there are zero surprises on test day. While it may be impossible to anticipate every question the computer adaptive model of the NCLEX will throw out, it is possible to provide students relevant practice with NCLEX-style items to increase their confidence as they prepare. We call that BoardVitals.
With BoardVitals, students and faculty can build customized quizzes focusing on specific content areas or assess their comprehensive knowledge through an adaptive quiz. BoardVitals should be used on a consistent basis, and in tandem with other products, throughout a student's entire NCLEX prep timeline.
New!
Simulated NCLEX experience & Next Gen question types
Next Gen question types: Practice new Next Gen question types just like on the real NCLEX.
Partial scoring model: Next Gen questions have updated scoring to allow for partial credit.
Computer adaptive Testing (CAT) quizzes now range from 85 to 150 questions.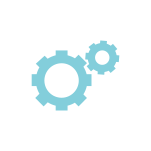 Watch for more Next Gen NCLEX additions coming soon!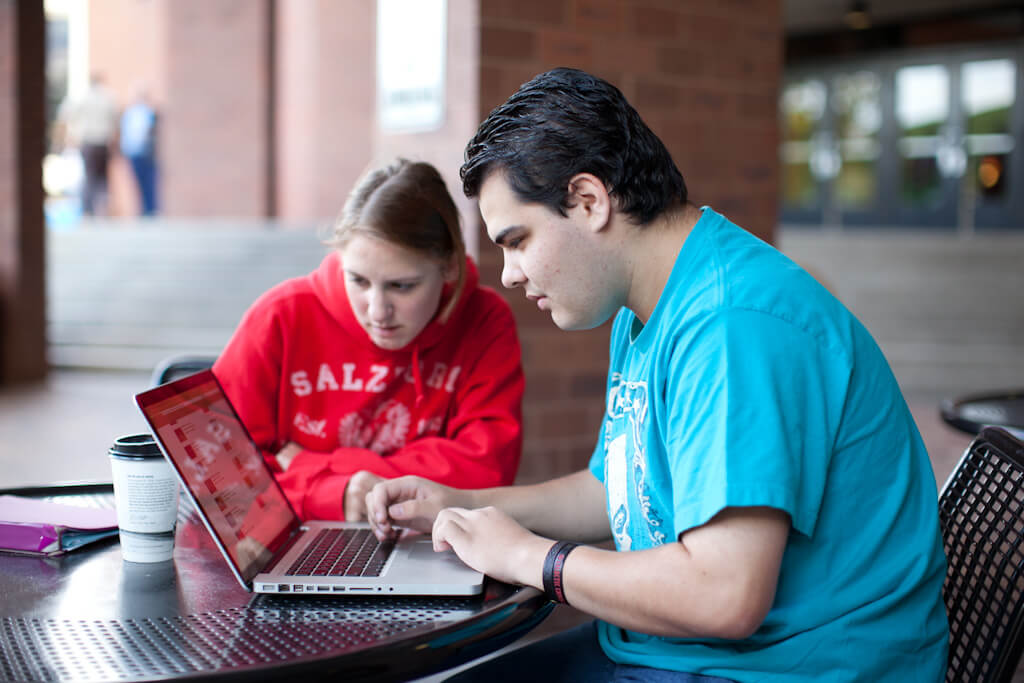 BoardVitals Features
Over 3,500 RN and 1,700 PN NCLEX-style questions, including alternate format items and Next Gen question types
Simulate the actual NCLEX experience by creating an adaptive quiz paired with the "NCLEX Board Exam" quiz interface
Deep rationales that thoroughly review concepts using art and visuals to help with understanding and retention
Vital Concept feature to help students connect concepts to practice
The ability for both students and faculty to choose question difficulty level, question status, subjects, number of questions and timed or untimed mode
Six months of access starting 120 days prior to graduation
Faculty have the ability to
Create assignments for a class, group of students, or individual students for remediation or comprehensive quizzing
Choose item difficulty level, quiz mode, quiz interface, due date and time, randomize question order, and apply student accommodations
Edit assignments after they are sent and, if needed, extend the deadline by class or student
Monitor student engagement and track class performance to serve as a proactive remediation tool.