ATI Program Manager
Accreditation Management
Accreditation Management
The Accreditation Management component of Program Manager combines curricula, courses, assessment data, evaluations, and competencies within a single digital platform. With this data, your program can build and support a Systematic Evaluation Plan for real-time program improvement via its meaningful, actionable reporting.

Evaluations
Easily send & receive program-related evaluations
Send clinical evaluation tools electronically to faculty and students
Analyze results & track evaluation questions to accreditation standards
NEW! Create custom reports showing aggregated and disaggregated program evaluation data.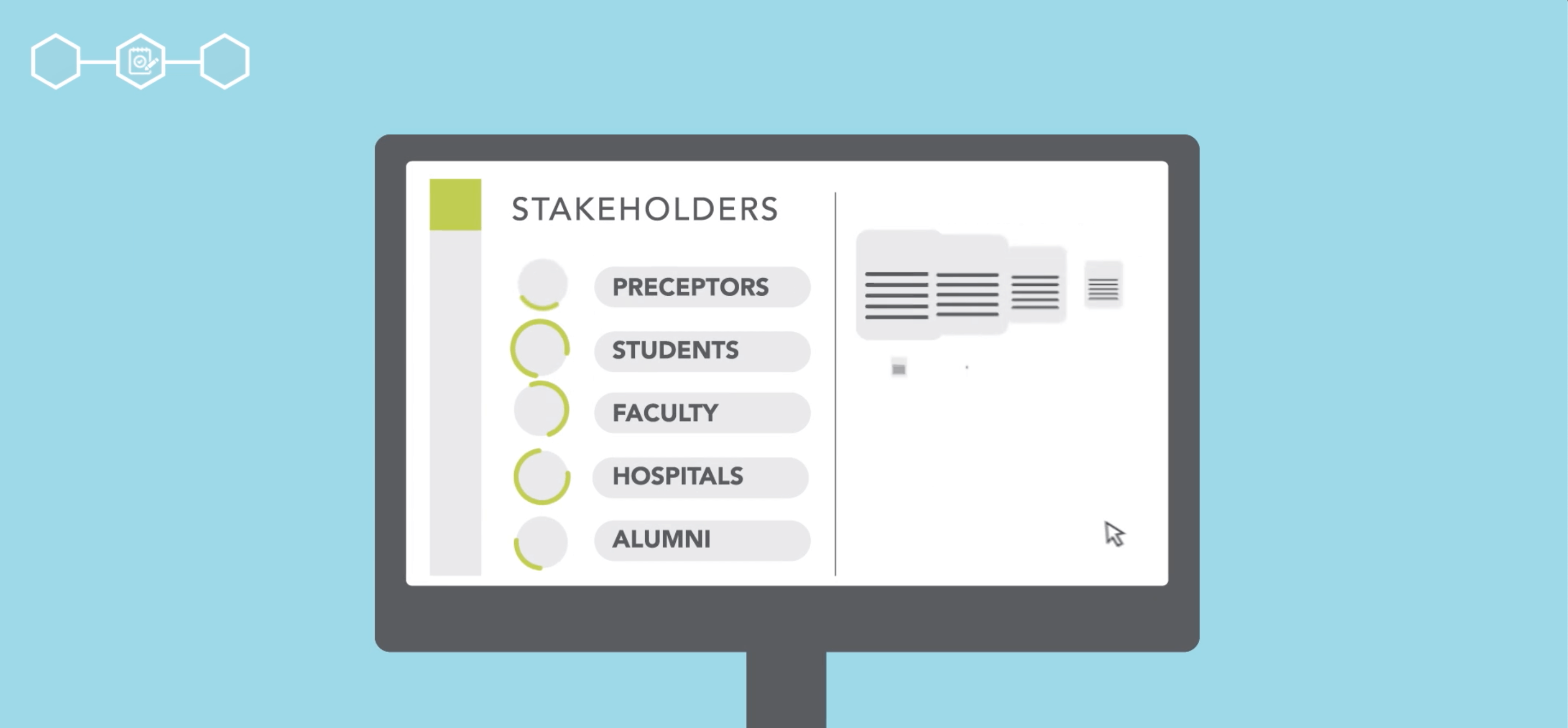 ---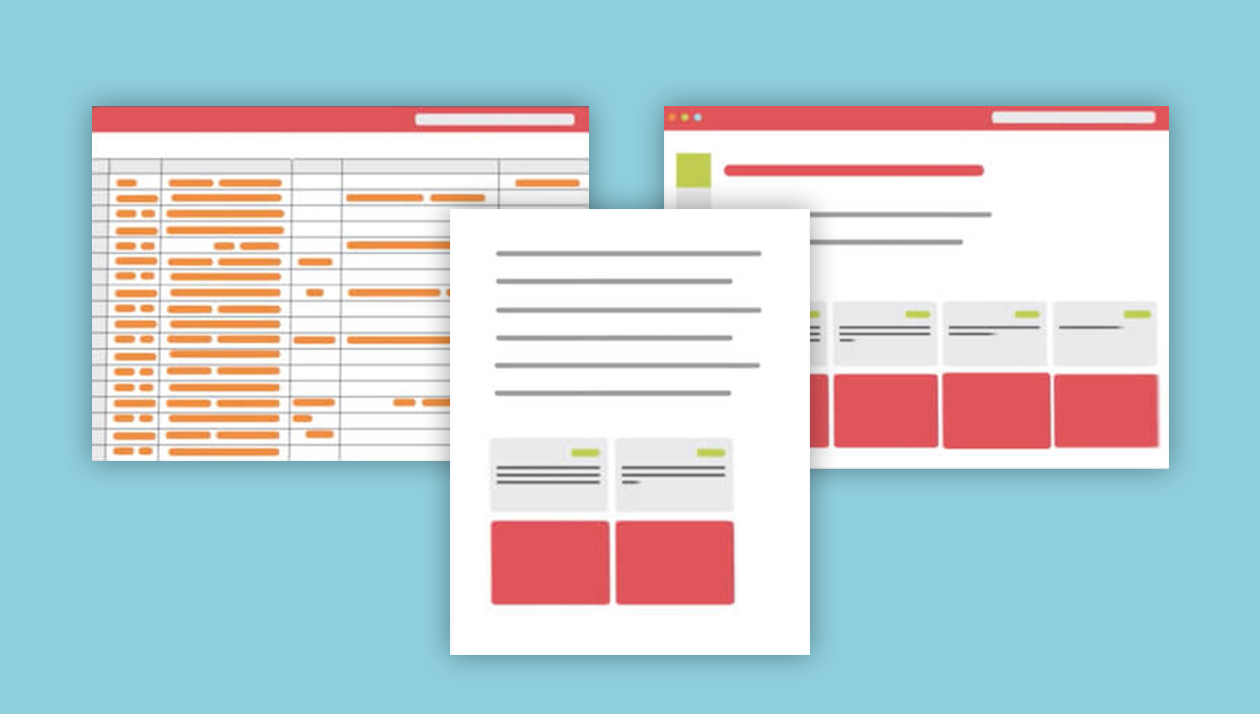 Systematic Evaluation Plan (SEP)
Single location to track and analyze all information in your systematic evaluation plan, organized by preloaded accreditation standards
Measure program performance against benchmarks & track outcome achievement
Seamlessly pull in data from evaluations, curriculum management & proctored assessments
Easily create & export custom reports