Become a Next Generation NCLEX (NGN) expert before NCLEX changes this spring! NGN Navigator now available in ATI Academy. This training will include: NCLEX Test Plan Updates, Clinical Judgement Measurement Model, Engaging Simulations. Login to your ATI Academy account to access the training.
Your opportunity to make a real impact.
ATI Champions are nurse educators, faculty, or administrative staff who are advocates for student success and program improvement. As on-staff guides, they help coordinate training, point faculty in the right direction, and ensure everyone is getting the most out of their ATI solutions. But, it's about the bigger picture, too. ATI Champions make a real difference – they inspire growth, boost confidence, and empower those around them, ultimately creating better nurses for the future. We call this: The Champion Effect.
The Champion Effect
You complete training to become an ATI Champion
You share tips, tricks, and hands-on assistance to colleagues and students, instilling confidence and driving classroom efficiencies
Faculty members more effectively utilize ATI solutions, offering students a more in-depth, comprehensive learning experience
Students enter clinicals and professional practice more prepared, more proficient, and more confident.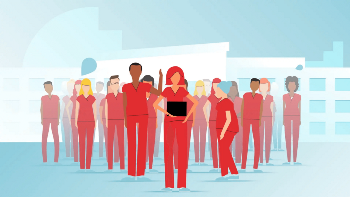 Personal & Professional Perks
Take on a visible leadership role
Enhance your resume
Network and build relationships with colleagues and other ATI Champions
Gain continuing education and complimentary CE activities
Immerse yourself in an inspiring, energized community
Receive ATI Champion merchandise gifts and certificate
Get exclusive access to quarterly ATI Calls
Earn the opportunity to influence ATI Strategy and product development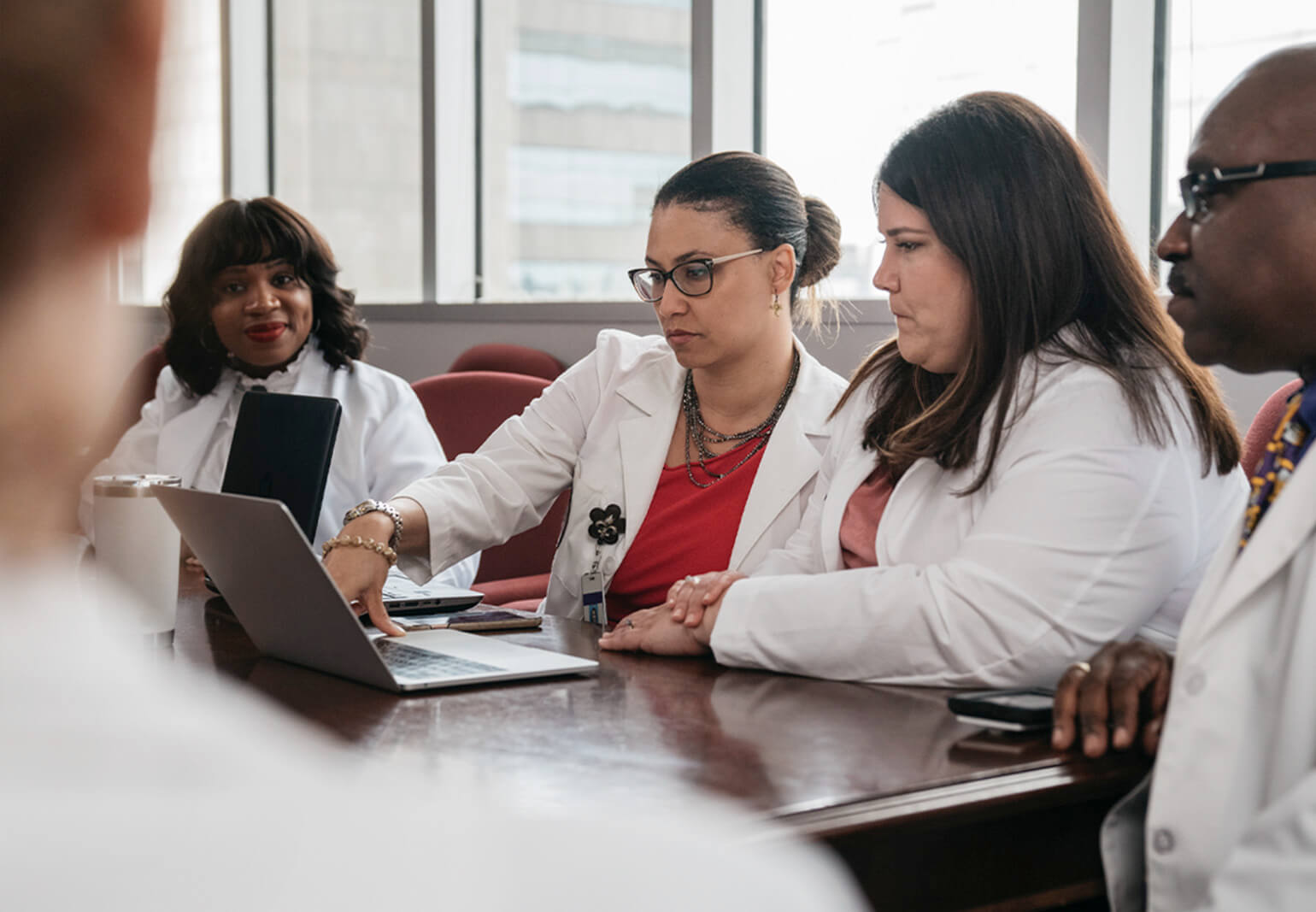 Role & Responsibilities
ATI Champions take on many roles, and responsibilities can vary program-to-program. Even so, here are some ideas of what your duties might look like.
Guide on All Things ATI
Complete a series of virtual and one-on-one training sessions to become more familiar with ATI's offerings
Develop a yearly success plan for your program to get more out of your ATI solutions
Explore and preview products and resources, including Educator Implementation Guides, product training videos in ATI Academy, and more
Maintain open communication with your ATI Representative or Product Training Specialist
Update user accounts with accurate emails to ensure notifications of updates from ATI
Assume primary day-to-day, on-campus responsibility for supporting the consistent use of ATI solutions among faculty and students
Update ATI class rosters every term and as needed to ensure accuracy in data
---
ATI Testing and Remediation Policy Development Evaluation
With the help of your ATI Product Training Specialist, coordinate the development, approval, implementation, and evaluation of a fair and equitable Testing and Remediation Policy
---
Data and Analytics Assist Faculty Members With Generating and Analyzing ATI Data to:
Evaluate student progress towards attainment of goals
Identify at-risk students
Refer students to appropriate resources for remediation
Monitor usage of products outlined in the integration plan
Identify possible gaps in courses and your program
---
Faculty and Student Training
Provide brief product updates and evaluation of success plan to nursing faculty during regularly scheduled faculty or organizational meetings
Plan, schedule and facilitate faculty product training workshops and one-on-one sessions to promote usage, integration best practices, and assist faculty in getting more from their ATI solutions
Drive compliance with ATI's Proctoring Requirements to ensure test security
Train students in best practices for successfully using ATI products
Having an ATI Champion on-site sets the tone for acceptance of ATI tools with both faculty and students. We have seen immediate results with students moving from 69% to 88% in first-time pass rates. Former students are now even advising current students to use ATI.
JOY SHOEMAKER, DNP, CNP, ASSISTANT PROFESSOR OF NURSING, OTTERBEIN UNIVERSITY

Become an ATI Champion today!
Join Program