ATI's team of Next Generation NCLEX (NGN) experts is in regular contact with the key officials at the National Council of State Boards of Nursing (NCSBN). The result? You have information at your fingertips from a plethora of specialists giving you access to the most important information you need to stay up to date on the new version of the exam.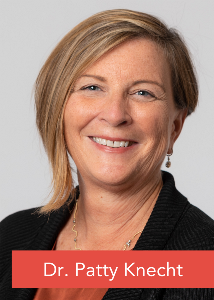 Patty Knecht, PhD, RN, ANEF, ATI Chief Nursing Officer
Dr. Knecht previously directed the Chester County (Pennsylvania) Intermediate Unit, as well as worked as the Chair of the Division of Nursing for Immaculata University. She has served on the NCSBN's Editorial Advisory Board for the Journal of Nursing Regulation, including its publication of "The NCSBN National Simulation Study: A longitudinal, randomized, controlled study replacing clinical hours with simulation in prelicensure nursing education." Dr. Knecht currently oversees a team of hundreds of Nurse Educators at ATI and Ascend Learning as Vice President of Integration.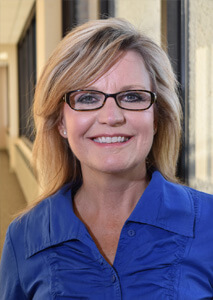 Pamela Roland, MSN, MBA, RN, ATI Nursing Strategist
After a career serving as a staff nurse specializing in pediatrics, Roland began teaching didactically and clinically in ASN and BSN nursing programs. She has a postgraduate certification in simulation education and is currently working on her PhD. She has been heavily involved in ensuring ATI's readiness for the Next Generation NCLEX, spending thousands of hours studying clinical judgment and the new NGN item types, learning how to write items, reviewing statistics, and teaching nurse educators — both internally at ATI and externally to faculty audiences — about NGN and clinical judgment.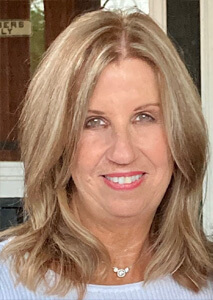 Janet McMahon, DNP, MSN, RN, ANEF, ATI Client Success Nurse Educator Strategist
Dr. McMahon has a distinguished, 30-year history in nursing education and academia. Her experience includes serving as professor, academic leader, consultant, author, and national presenter. She has received special recognition from numerous organizations and has served as a fellow for the National League for Nursing (NLN) Academy of Nursing Education (ANEF), on the NLN Board of Governors and various NLN committees, and on the Judges Panel of the National Council State Boards of Nursing (NCSBN).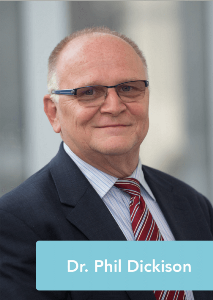 External expert:
Phil Dickison, PhD, RN, NCSBN Chief Officer, Operations & Examinations
Dr. Dickison previously was the Chief Officer of Examinations at the NCSBN. In his current role, he oversees programs and services related to the NCSBN's operations, including the Examinations, Marketing and Communications, Performance Measurement and Standards Setting, Member Relations, and Human Resources departments. Dr. Dickison has been active in the certification and licensure community for more than 30 years.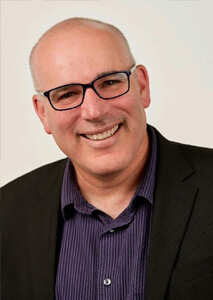 External expert:
Jason Schwartz, NCSBN Director of Outreach
Before his current role, Schwartz worked at the NCSBN as its Director of Test Development. Prior to that, he worked at Pearson Vue for 10 years, starting as the Director of Content Development for the NCLEX and exiting the company as Vice President, Testing Services, for the NCLEX. His job oversaw the Test Development Team responsible for the NCLEX-RN, NCLEX-PN, and Next Generation NCLEX programs.
RELYING ON RESEARCH
The NCSBN has been planning for the Next Generation NCLEX for many years. ATI has aligned its efforts with the NCSBN's research every step of the way.
In 2009, the NCSBN held conversations with professionals in clinical practice and other nursing experts. They determined that the current level of decision-making in nursing had led to a large number of practice errors by entry-level nurses. Studies showed that as many as 65% of entry-level nurse errors were related to poor clinical decision-making and that only 20% of employers of new nurses were satisfied with their decision-making capabilities.
The NCSBN's "RN Nursing Knowledge Survey" from 2017 offered more evidence of the need for clinical judgment. Newly licensed RNs, RN supervisors, and RN educators unanimously agreed on the importance of clinical judgment. LPN experts shared the same concerns. The outcome of these studies was the development of the Next Generation NCLEX (NGN) Project. ATI's solutions incorporate information directly from the NCSBN's research of the NGN to ensure educators and students are fully prepared with knowledge of what the new version of the exam entails and confidence from practicing with NGN-style item types.