THE NEXT GEN NCLEX MAKES EDUCATORS WONDER: HOW TO PREPARE?
Aug 5, 2021, 18:12 PM
<1-min. read> When the Next Gen NCLEX was announced, some nurse educators immediately worried. Would they need to change to a new cognitive model of nursing?
---
DICKISON SAYS STEP 1 IN NGN PREP: DON'T CHANGE YOUR NURSING FRAMEWORK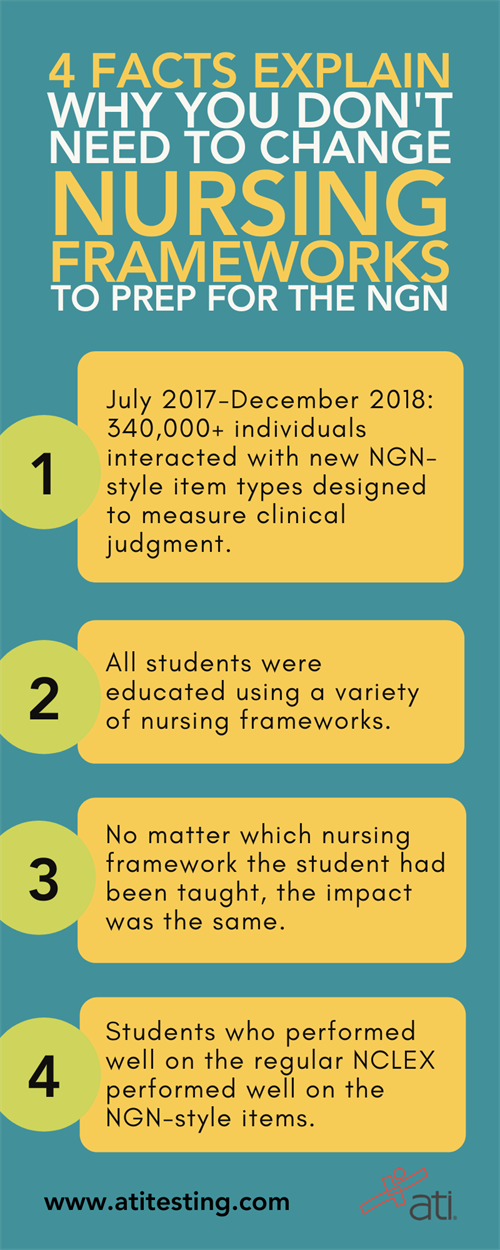 The introduction of a new version of the NCLEX does not mean you need to start using a nursing or priority-setting framework that is different from whatever you've been using.

Despite what you may have heard (and rumors have been rampant), the new test is simply a measurement tool designed to assess the way students think; it is not a new cognitive model. Thus, you should continue to use whatever nursing framework your program has always used.
---
Stay up-to-date on the Next Generation NCLEX.
---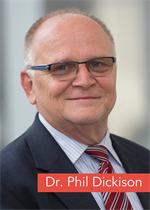 Phil Dickison, PhD, RN, Chief Officer of the National Council of State Boards of Nursing (NCSBN) operations and examinations, explained why the organization was confident in this statement:
From July 2017 through December 2018, NCSBN had more than 340,000 individuals interact with new item types designed to measure clinical judgment, he explained.
All those students had been educated using a variety of nursing frameworks. And, no matter which one the student had been taught, the impact was the same: Students who performed well on the regular NCLEX also performed well on the NGN-style items and vice versa.
---
DOWNLOAD THE INFOGRAPHIC AT RIGHT AS A HANDY REFERENCE
---
That information should assure anyone concerned with changing their cognitive model. It doesn't mean, however, that you won't need to make changes to your your current lesson plans. You'll still need to review and tweak them to emphasize the importance of clinical judgment. But the tried-and-true frameworks on which you rely — whether it's the Nursing Process, Tanner's Model of Clinical Judgment, or some other framework — are just as effective today as they've ever been; don't feel obligated to switch. Instead, begin explaining the NCSBN's Clinical Judgment Measurement Model (NCJMM) and how similar that process is to your own.


For guidance in explaining the similarities of the traditional models to the new NCJMM, refer to an article in Nurse Educator journal by Sheryl Sommer, PhD, MSN, RN, CNE, ATI's Vice President and Chief Nursing Officer: "Relationships between decision-making processes in developing clinical judgment skills."
---
WHAT NURSING FRAMEWORK DOES YOUR PROGRAM PREFER? WHY? SHARE IN THE COMMENTS BELOW.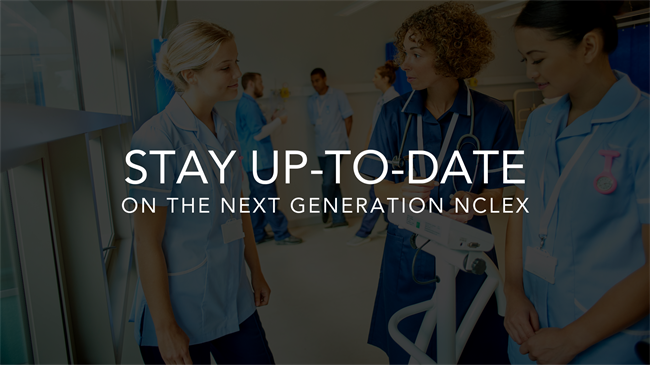 ---