USING THE SOCRATIC METHOD IS A BEST PRACTICE FOR NGN PREP
Jul 16, 2021, 12:02 PM
<5-min. read> As you prepare for the Next Generation NCLEX, helping your students develop their clinical judgment skills will be key to their success.
---
IT'S STEP 3 OF A SERIES OF PRACTICAL TEACHING TIPS TO CONQUER BEFORE 2023
Clinical judgment has become the cornerstone of nursing education. In fact, the National Council of State Boards of Nursing (NCSBN) is completely changing its licensure exam to start assessing clinical judgment. The new test — referred to as the Next Generation NCLEX — launches in April 2023, so now is the time to begin preparing your students for it.

(If you're not familiar with the changes to the exam, read up on them in the Next Generation NCLEX Resource Center.)


---
Stay up-to-date on the Next Generation NCLEX.
---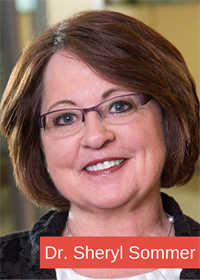 While you may understand the importance of focusing on clinical judgment in your teaching, you may be looking for tips on how to do so effectively. To help, we've asked our expert educators to provide some advice. They point out 3 primary ways you can help students develop their clinical judgment skills to be as prepared as possible for the Next Gen NCLEX — and their future careers as safe, competent nurses.
1) USE ACTIVE-LEARNING STRATEGIES.
Sheryl Sommer, PhD, RN, CNE — ATI's Vice President and Chief Nursing Officer — suggests that you use a variety of active-learning strategies to help students hone their clinical judgment skills.

"Active-learning techniques promote the necessary deep-thinking skills required for developing clinical judgment," she explains. Some of the most effective techniques to help students better grasp the concepts being addressed? Incorporate case studies, video scenarios, and simulation into your lessons.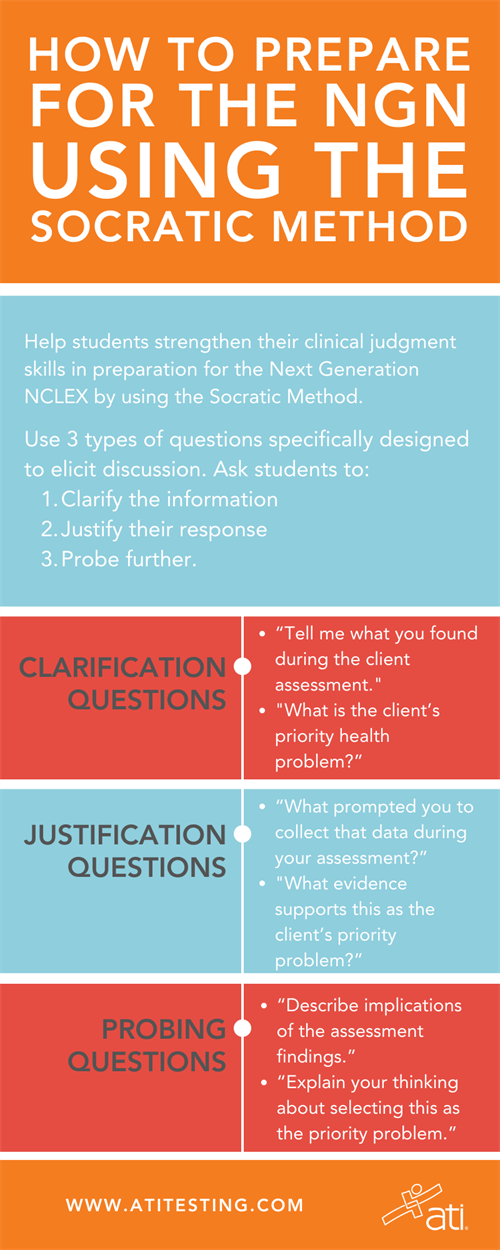 "These options are particularly helpful if your students have not had similar experiences in clinical," she adds. With the pandemic making it harder to find clinical sites that will admit students, these types of simulation options help fill the knowledge gap.
---
DOWNLOAD THE INFOGRAPHIC AT RIGHT AS A HANDY REFERENCE
---
2) THOROUGHLY ASSESS ALL ASSIGNMENTS.
Janean Johnson, MSN, RN, CNE, has a robust background in clinical practice and nursing education. Over the course of her career, she has played an active leadership role in the university setting, as well as in professional organizations. She's also taken a keen interest in understanding the Next Generation NCLEX.

As an ATI Nursing Strategist, her advice is to make sure any assignment you give students is relevant and challenging. "But," she adds, "you also must make sure it is realistic for the level of your learners." Your goal should be threefold, she says:
Amplify their curiosity.
Increase their motivation.
Encourage their work to be completed thoughtfully.
3) QUESTION USING THE SOCRATIC METHOD.
The Socratic Method is recognized as one of the best ways to promote deep thinking. Beth Phillips, PhD, RN, CNE, strongly promotes the effectiveness of using this technique, especially when it comes to helping students build their clinical judgment skills in preparation for the Next Gen NCLEX.

Dr. Phillips recently joined ATI as Strategic Nursing Advisor after serving in a variety of roles at Duke University's School of Nursing for more than 18 years (most recently leading its Institute for Educational Excellence). Her many years of experience have taught her the importance of getting students involved to make their learning stick.

She suggests 4 tips. "You must require students to examine collected data, compare and contrast their findings, provide rationales for their responses, and explain interrelationships," she advises.
LEARNING HOW TO USE THE SOCRATIC METHOD TO TEACH CLINICAL JUDGMENT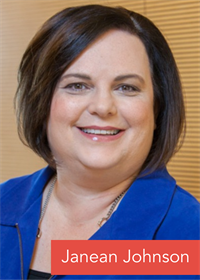 If you've never used the Socratic Method, it's easy to implement. At its core, you ask probing questions to elicit deeper thinking about a topic. This aspect is what makes the technique so effective in helping students develop their clinical judgment skills.

"In essence, you ask a question that is specifically designed to elicit discussion," Dr. Phillips explains. "You want students to clarify the information, justify their response, or probe further."

Here's a cheat sheet of the types of questions to use for each phase of the method:
CLARIFICATION
"Tell me what you found during the client assessment."
"What is the client's priority health problem?"
JUSTIFICATION
"What prompted you to collect that data during your assessment?"
"What evidence supports this as the client's priority problem?"
PROBING
"Describe implications of the assessment findings."
"Explain your thinking about selecting this as the priority problem."
---
LEARN MORE ABOUT ACTIVE-LEARNING STRATEGIES
Several of ATI's expert educators have researched the topic of active-learning strategies. Read their papers to gain even deeper insight so you can better support your students as they prepare for the Next Generation NCLEX: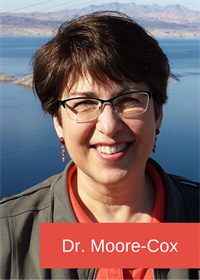 Lesson planning is a documentation process used extensively in education from kindergarten through 12th grade but rarely in higher education. Lesson plans are beneficial, however, because they help teachers plan what will happen during a class period from moment to moment. Trends in nursing education, such as the incorporation of active-learning strategies in the classroom, make lesson plans a timely addition to the nurse educator's toolkit.

Dr. Moore-Cox's article describes the components of a lesson plan and offers an author-developed template for use in nursing education. Using the template helps nurse educators map out activities for all class participants, such as students, student pairs and teams, and faculty. Her article demonstrates how the lesson plan enables faculty to plot out the many dynamic components of an active-learning class period. It also serves as a road map for subsequent faculty, which is an important feature as the profession faces a wave of retirements in the coming decade.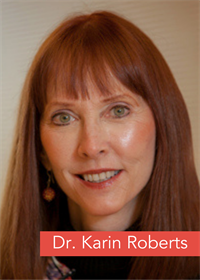 A paradigm shift is occurring in nursing education that is asking the educator to move away from lecture and engage students in activities that allow them to use newly learned knowledge. "Flipping the classroom", which requires students to come to class having completed selected preclass activities, structures class time so students can participate in active-learning strategies using knowledge gained from the preclass activities. In a "scrambled" classroom, both lecture and active-learning strategies are used in a complementary manner giving educators the opportunity to select the strategy they feel most effectively fits the content at any one time.

Dr. Roberts' paper reviews the research and issues related to both lecture and flipping the classroom. It then describes how scrambling the classroom provides educators with the opportunity to use the best of both methods at their discretion.


---
PEOPLE ALSO ASK …
IS THE NCLEX CHANGING IN 2021?
The NCSBN is testing new item types on the current NCLEX to identify which ones most effectively assess clinical judgment skills. The new version of the test — known as the Next Generation NCLEX — won't officially launch until 2023.
IS THE NCLEX CHANGING IN 2022?
While the new version of the NCLEX — referred to as the Next Generation NCLEX — won't officially launch until 2023, alpha and beta versions will be tested in 2022. For example, in April 2022, the NCSBN will have "friends and family" participate in beta testing to provide feedback. Then, in December 2022, "live" beta testing will take place using actual candidates expected to graduate in April 2023. Their results will be used to ensure the validity and reliability of the exam and will not count toward their actual score.
IS THE NCLEX CHANGING IN 2023?
The NCSBN is revamping the NCLEX into a wholly new exam, which will launch in April 2023. Referred to as the Next Generation NCLEX (NGN), it will include new question formats (referred to as item types) that assess nursing students' clinical judgment skills. The new version of the exam will include case studies that represent real-world scenarios to mimic what new nurses will experience.
---
WHAT ACTIVE LEARNING STRATEGIES HAVE YOU FOUND EFFECTIVE IN TEACHING CLINICAL JUDGMENT? SHARE YOUR THOUGHTS IN THE COMMENTS BELOW.
---