NURSE EDUCATOR JOURNAL PODCAST INTERVIEWS DR. CYNTHIA CLARK ON INCIVILITY
Oct 2, 2019, 10:32 AM
<1.25-min. read> Cynthia Clark, PhD, RN, ANEF, FAAN, became aware of the detrimental effects of workplace incivility when she was a nursing student. Today, she's the world's foremost expert on the topic. Discover how she's teaching others to deal with this serious issue in an episode of the Nurse Educator journal podcast.
---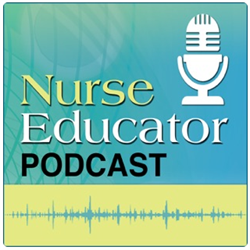 Nurse Educator
has featured
Dr. Clark
within its pages and on its website numerous times over the years. Now
the journal's podcast
has interviewed her in an episode, "Address uncivil encounters with cognitive rehearsal and evidence-based scripting."
Richard L. Pullen Jr., EdD, RN, CMSRN, Professor of Nursing at
T
exas Tech University Health Sciences Center School of Nursing
(Lubbock, Texas) and a member of the journal's editorial board, talks with Dr. Clark about the detrimental effects incivility and other forms of workplace aggression can have on individuals, teams, organizations, and patient safety.
The two discuss 4 strategic techniques that can help you address uncivil encounters: cognitive rehearsal, evidence-based scripting, deliberate practice, and debriefing.
Listen to the podcast
and share your questions below. We'll feature them in an upcoming blog post where Dr. Clark will answer them and discuss the topic in more detail.
---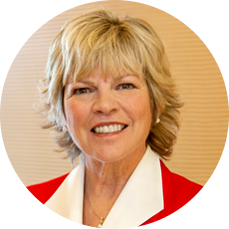 Click to discover more articles about Dr. Clark's work on civility on the ATI blog.


Click to read Dr. Clark's research on civility in

Nurse Educator

journal.
---
Watch a video about Civility Mentor

, ATI's solution that teaches students how to be prepared for uncivil encounters, developed under the guidance of Dr. Clark.