NCSBN's Next Generation NCLEX: 3 Reasons It's Time for a Momentous Change
Oct 17, 2018, 15:05 PM
<1.75-min. read> The National Council of the State Boards of Nursing (NCSBN) is taking an analytical look at the NCLEX. In an initiative referred to as the Next Generation NCLEX, the organization aims to determine whether the examination can assess student nurses' clinical judgment.
The following is a transcript of the above video featuring a conversation between
Philip Dickison, PhD, RN, Chief Officer, Examinations, NCSBN
, and
Sheryl Sommer
, PhD, RN, CNE
, Vice President, Chief Nursing Officer, ATI. Their discussion took place at that
National Nurse Educator Summit
in April 2018 in Salt Lake City.
Q: Can you give us some background about the Next Generation NCLEX initiative and how that got started?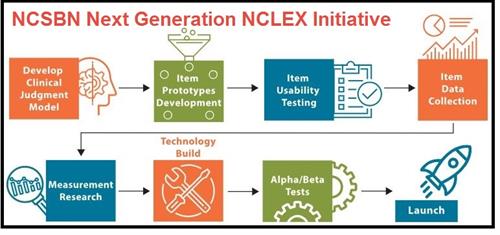 A: I think one of the important things to know is that, quite frankly, there's not one reason it got started. There are many reasons.

Q: How long has NCSBN been considering a change?
A: It's been going on — as an idea — for maybe five years. And some real work for maybe three years.


Q: What concern caused the need for change?
A: If there were just a single reason, we would have already solved it. Once you started peeling the onion, you started seeing some different things.

For instance, where you're licensing people — and as a public-protection issue — any test program should ask itself a fundamental question: "Are you testing the right things?"

So, about six years ago, I said, "It's time for us to do a deep dive in this 'Are you testing the right things.'" So that was one thing.


Q: What else?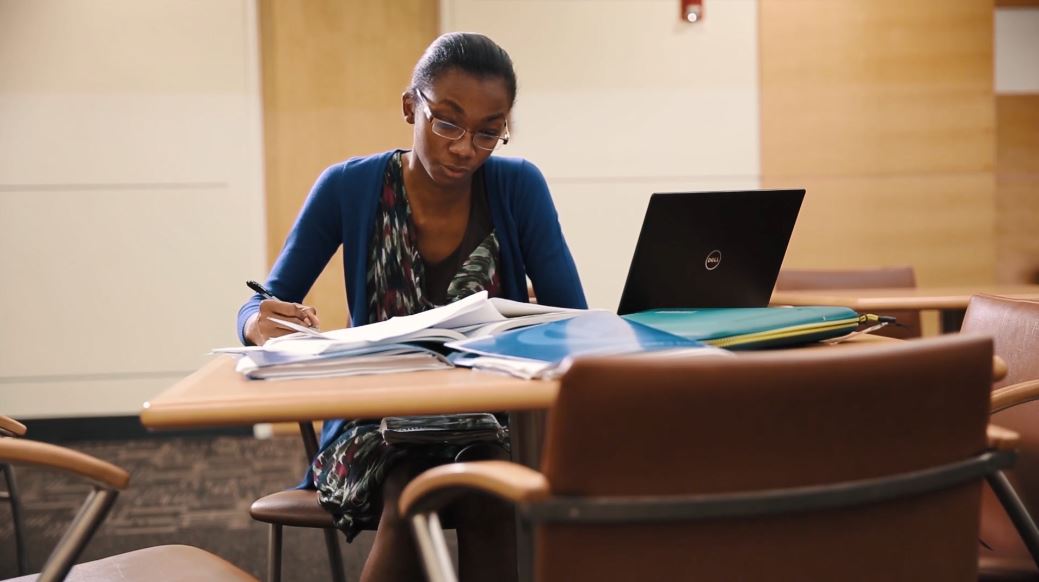 A: We started uncovering how education has changed tremendously. It [used to be] textbook-based work, and that's not the case anymore. People are learning online, through videos, and online discourse — a variety of things that are a lot different.

And you look at the exams being offered — not just in nursing but almost anywhere. They're standard, multiple-choice, text-based questions. So that was another element: How do you make testing look like education?


Q: Anything else that's changed?
A: As we started looking at "are we testing the right things," it required us to fundamentally go out and say, "What is practice really like?" So [for the first time] we conducted an observational practice analysis.
---
Watch other interviews with Dr. Dickison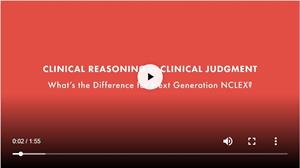 Clinical Reasoning vs. Clinical Judgment: What's the Difference for Next Generation NCLEX?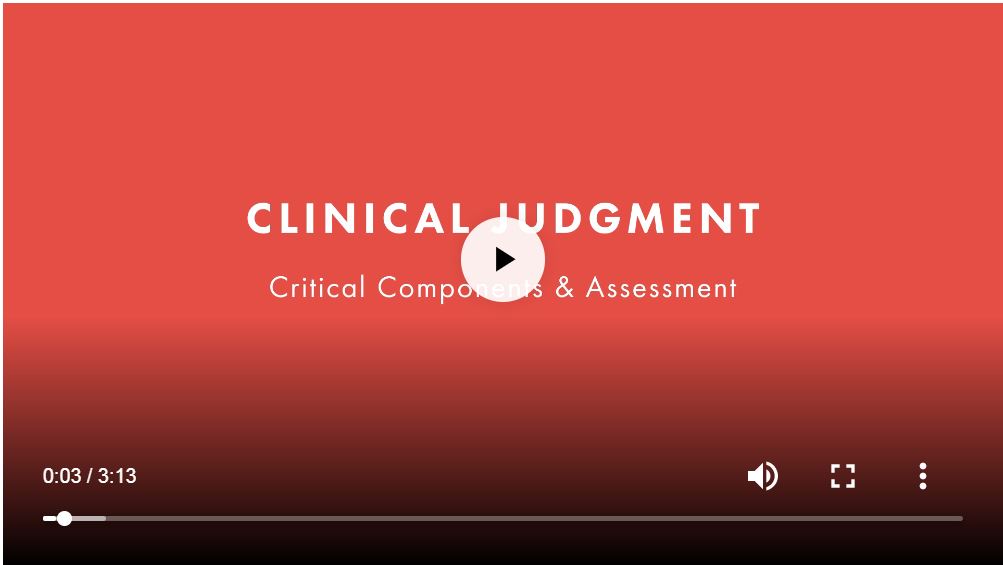 Clinical Judgment: Critical Components & Assessment
---
READ MORE NEWS ABOUT NEXT GENERATION NCLEX: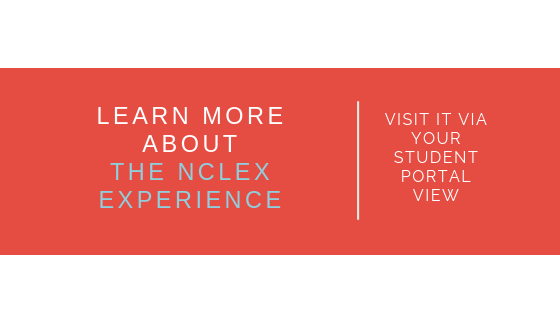 ---
Provide feedback about the Next Generation NCLEX to the National Council of the State Boards of Nursing (NCSBN) at:
Mail: 111 East Wacker Drive, Suite 2900, Chicago, IL 60601-4277
Phone: 312.525.3600
International phone: 011 1 312 525 3600
Fax: 312.279.1032
Email: [email protected]