Special Offer: Save 15% on ATI TEAS Prep*. Use promo code: SAN15
ATI TEAS Exam
Blog Articles
Check out these new blog posts about the TEAS exam. Visit our ATI Blog for a complete list of pre-nursing articles.
ATI TEAS Exam
TEAS Podcasts
We've partnered with Nurse Mo of Straight A Nursing to bring you a series of podcasts all about the ATI TEAS Exam. Listen to them now:
Have TEAS Questions?
Find answers on our FAQ website by typing your question below.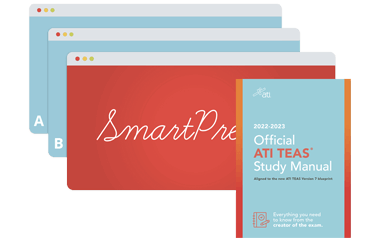 Comprehensive Study Package
$215 $264
Save $49 with coupon code COMPKG49
---
Our most complete study package.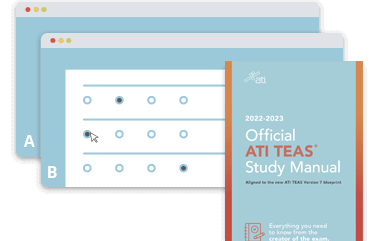 Basic Study Package
$99 $110
Save 10% + Free Ground Shipping with coupon BASICPKG10
---
Package Includes: TEAS Online Practice Tests A and B, A&P Practice Test, ATI TEAS Study Guide, and 90-Day Access to the Official ATI TEAS Prep App.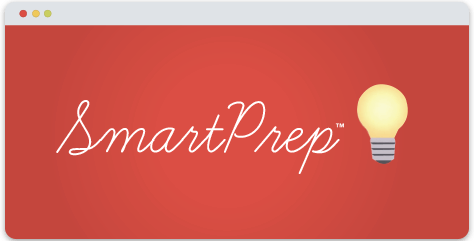 SmartPrep Tutorial
$139 $189
Save $50 with coupon SMRT50TEAS
---
Our most comprehensive TEAS product. Also included in our Comprehensive Study Package.
*Offer ends 8/31/23. Cannot be combined with any other promotion. Cannot be applied to previous purchases. Offer valid on TEAS prep only – does not apply to transcripts or exam registration.