Maternal Newborn Nursing Review Module
The Maternal Newborn Nursing Review Modules provide a comprehensive review of key content and are ideal for remediation.
RN Edition 11.0
PN Edition 11.0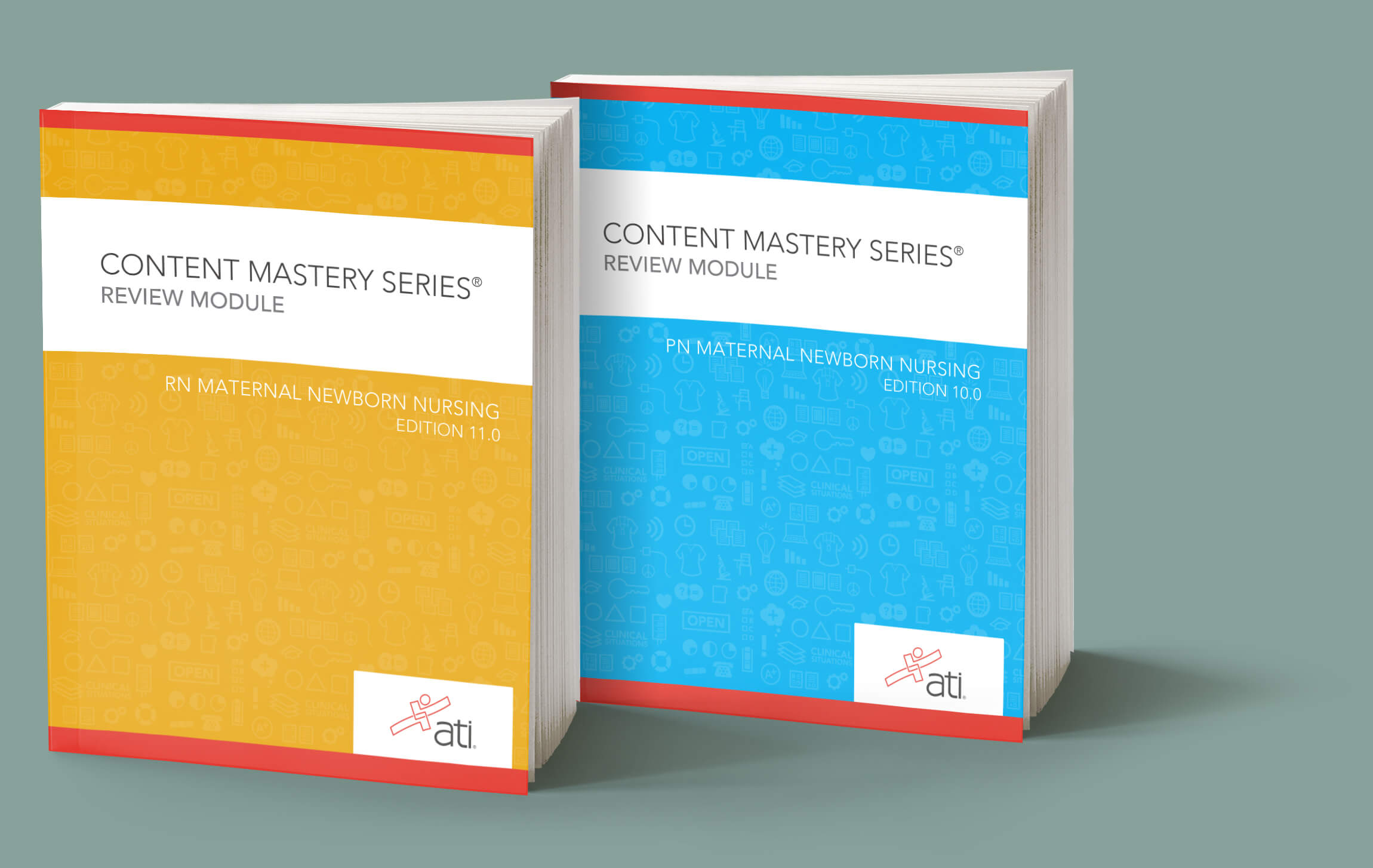 Maternal Newborn Nursing
Delve into the matter of childbirth with prep materials created to provide an insight into this crucial aspect of women's healthcare. This Review Module teaches students about a woman's physiological changes during pregnancy, normal and complicated antepartum, intrapartum and postpartum care, plus normal and complicated newborn care. Concepts also extend into mother and newborn pharmacological interventions, nutritional guidelines and cultural considerations in regard to full natal care.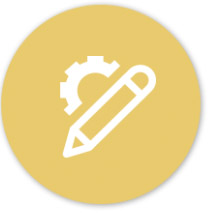 NCLEX® Connections
NCLEX® Connections at the beginning of each unit – pointing out areas of the detailed test plan that relate to the content in that unit.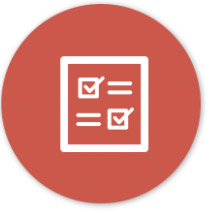 Active Learning Scenarios
Active Learning Scenarios are given at the end of each chapter. A nursing scenario is given, and you apply the knowledge from that chapter in that scenario.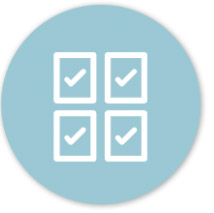 Over 175 pages
Over 175 pages of content to help you master Maternal Newborn Nursing.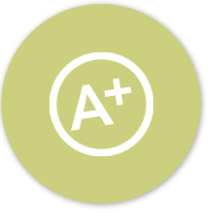 QSEN Competencies
Icons are positioned throughout the module to point out QSEN competencies.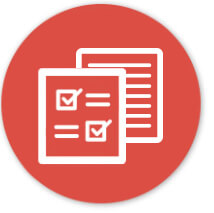 Quizzes & rationale
At the end of each chapter we offer quizzes with detailed rationales to help you improve retention.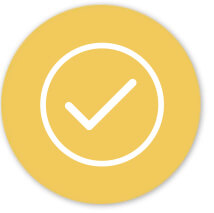 9 Sections
Dive into 9 different sections that are divided into important content areas.
Human Reproduction
Changes During Pregnancy
Complications of Pregnancy
Labor and Delivery
Complications of Labor and Delivery
Routine Postpartum Care
Complications of the Postpartum Period
Low-Risk Newborn Care
Complications of the Newborn