ATI TEAS Exam Details
The ATI TEAS is taken either in-person or remote online, and is proctored by ATI or an institution.
Select an option below to register for the exam
Subject matter, test format, and everything you should know.
The ATI TEAS exam is comprised of 170 total questions, with 209 minutes in allocated testing time. Question types include multiple choice, multiple select (select all that apply), fill in the blank, ordered response and hot spots.
TEAS Version 7 is now live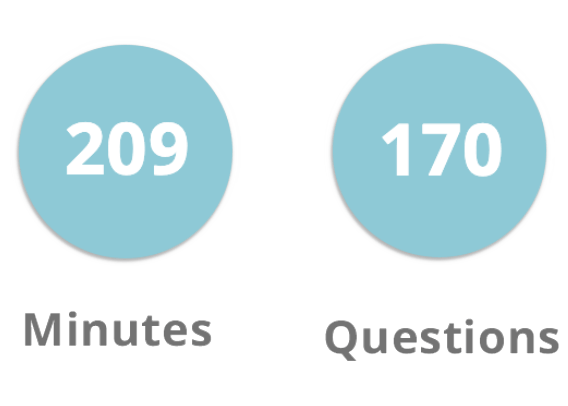 Reading
Mathematics
Science
English and Language Usage
Number of Questions
45
38
50
37
Number of Unscored Questions
6
4
6
4
Time Limit (Minutes)
55 min.
57 min.
60 min.
37 min.
Specific Content Covered

Key ideas and details (15)
Craft and structure (9)
Integration of knowledge & ideas (15)


Numbers and algebra (18)
Measurement and data (16)

Human anatomy & physiology (18)
Biology (9)
Chemistry (8)
Scientific reasoning (9)


Conventions of standard English (12)
Knowledge of language (11)
Using Language and Vocabulary to Express Ideas in Writing (10)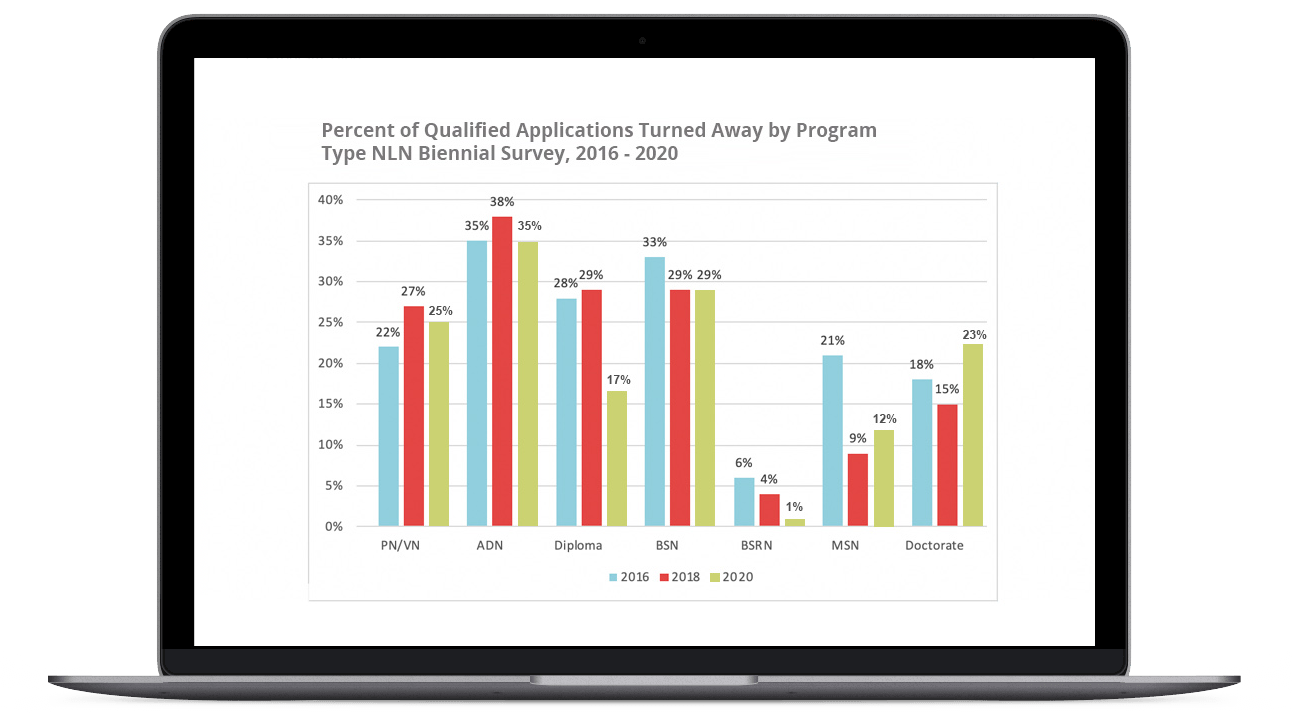 The biggest mistake you can make on the TEAS is not preparing for the exam.
Passing the TEAS is a key component of getting into nursing and allied health schools, but 30% of qualified applicants are turned away from ADN, Diploma, and BSN programs. Because it's a comprehensive exam, you'll be tested on four different subject areas, so thorough preparation is crucial. We recommend allowing at least 6 weeks of preparation prior to taking the TEAS. On a tighter schedule? Don't worry; we have solutions that fit any timeline.
Compare TEAS Prep
Have TEAS questions?
Find answers on our ATI TEAS FAQ Center by typing your question below.