Available in 3 packages or individually
Our prep materials work together to give you the best results at the best value. (They're also available individually.)
Quality TEAS Prep right from the experts

Content mastery
Master TEAS exam subjects including math, science, reading, and English and language usage with ATI prep materials.

Improve weak areas
Focus on what you need to improve with detailed questions and rationale provided within SmartPrep and our practice tests.

Test-taking strategies
Our study guide unlocks valuable tips that are designed to help you evaluate each question and give you an edge on exam day.

Confidence building
Use our exam-like practice tests to familiarize yourself with the question types and exam structure to reduce test-day anxiety.

Aligned to the TEAS exam
Prep with confidence knowing your study materials are directly aligned to the ATI TEAS, Version 7 exam.

Adapted to you
Our SmartPrep tutorial is built by experts and adapts to your weaknesses, saving you time and improving where you should focus.
SmartPrep students increased their average score by 7.5 percentage points.
Use SmartPrep to optimize your study time and focus on the specific topics you need to learn.
With our initial practice tests and robust test-taker data, we can assess your proficiency in different topic areas and adjust the lessons and materials just for you.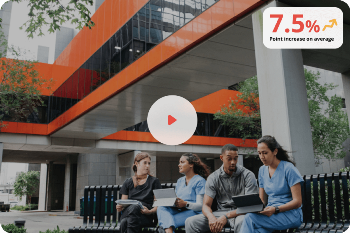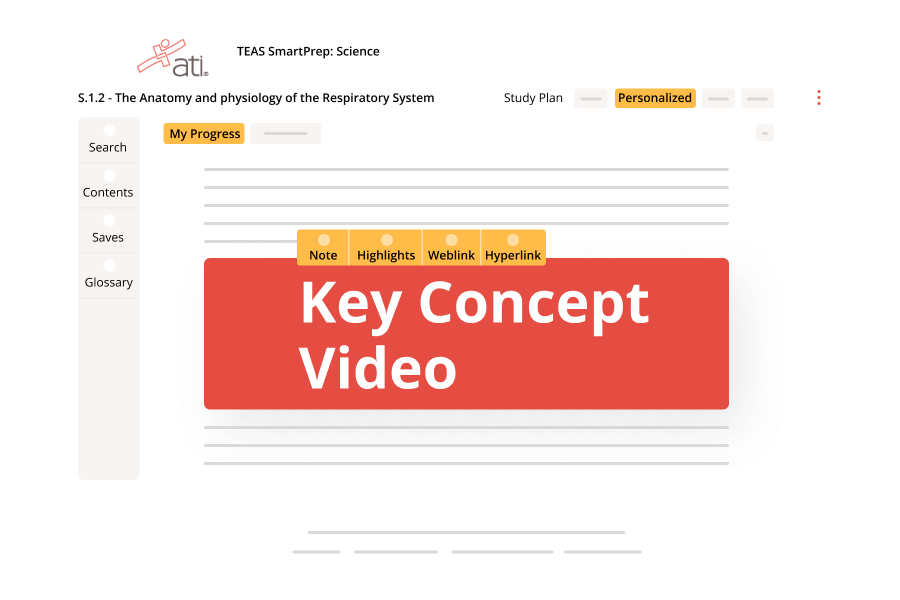 Go beyond memorization with interactive lessons, practice questions, & detailed rationales.
What if every question you answered had in-depth rationales to change the way you think? That is exactly how our SmartPrep and Practice Tests are structured. Helping you prepare for the exam.
Invest in your future career and get a leg up on your peers.
Your TEAS score is more than just a number.
Did you know 40% of test-takers must retake the TEAS? Proper preparation for the test is crucial. Plus, it creates the foundation for your future healthcare education success. So, build that knowledge base now. It will only grow in complexity and importance throughout the course of your healthcare schooling.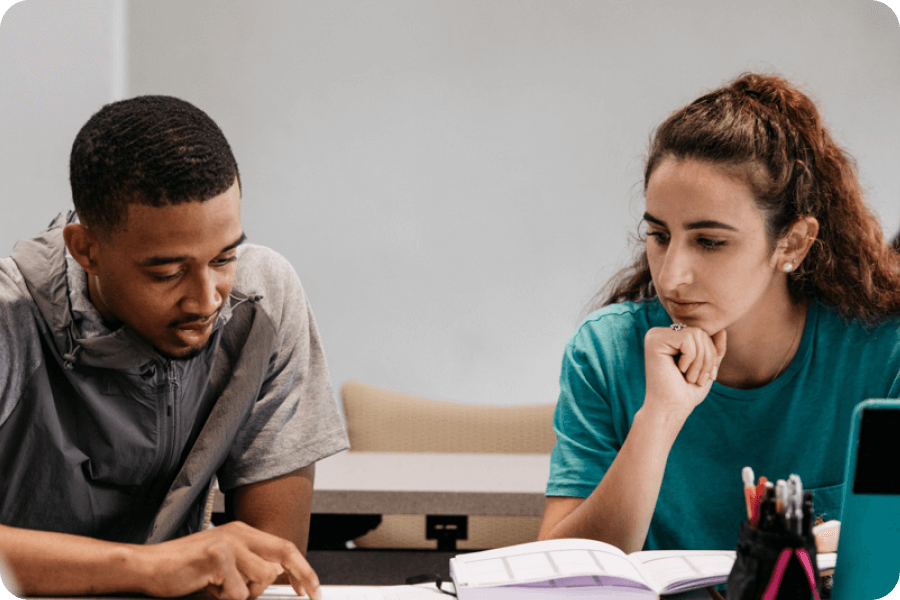 See what others say about us

Do not stress! Honestly, take your time. I gave myself a month ahead of time to start studying, and it helped me so much. I honestly felt so prepared, which my grade showed!
Emilee S

Pay for the ATI prep materials. I feel as though [they] helped me score higher after my first try.
Shanon B

I loved the app and how I could practice and study on-the-go whenever I had time. I really liked the online study materials, as well. You take a test for each subject beforehand, and they tell you where you are lacking so you can hone in on those areas.
Stephanie T
Compare TEAS prep products
Adapts to your weaknesses
# of practice questions
Video instruction
SmartPrep tutorial
Study Guide
# Practice tests
90-Day Mobile App
A&P practice test
Have TEAS questions?
Find answers on our ATI TEAS FAQ Center by typing your question below.
ATI TEAS Prep products including the ATI TEAS Study Guide, ATI TEAS Online Practice Test, ATI TEAS SmartPrep, and the ATI TEAS Mobile App can solely be used to prepare for the ATI TEAS exam and all other uses are strictly prohibited. ATI TEAS Prep content cannot be copied or shared with others. Use of ATI TEAS Prep does not guarantee that you will achieve any certain score on the TEAS exam or be admitted into any program.
No returns, refunds or credits are available for ATI TEAS prep products.