Community Health Review Module
The Community Health Review Modules provide a comprehensive review of key content and are ideal for remediation.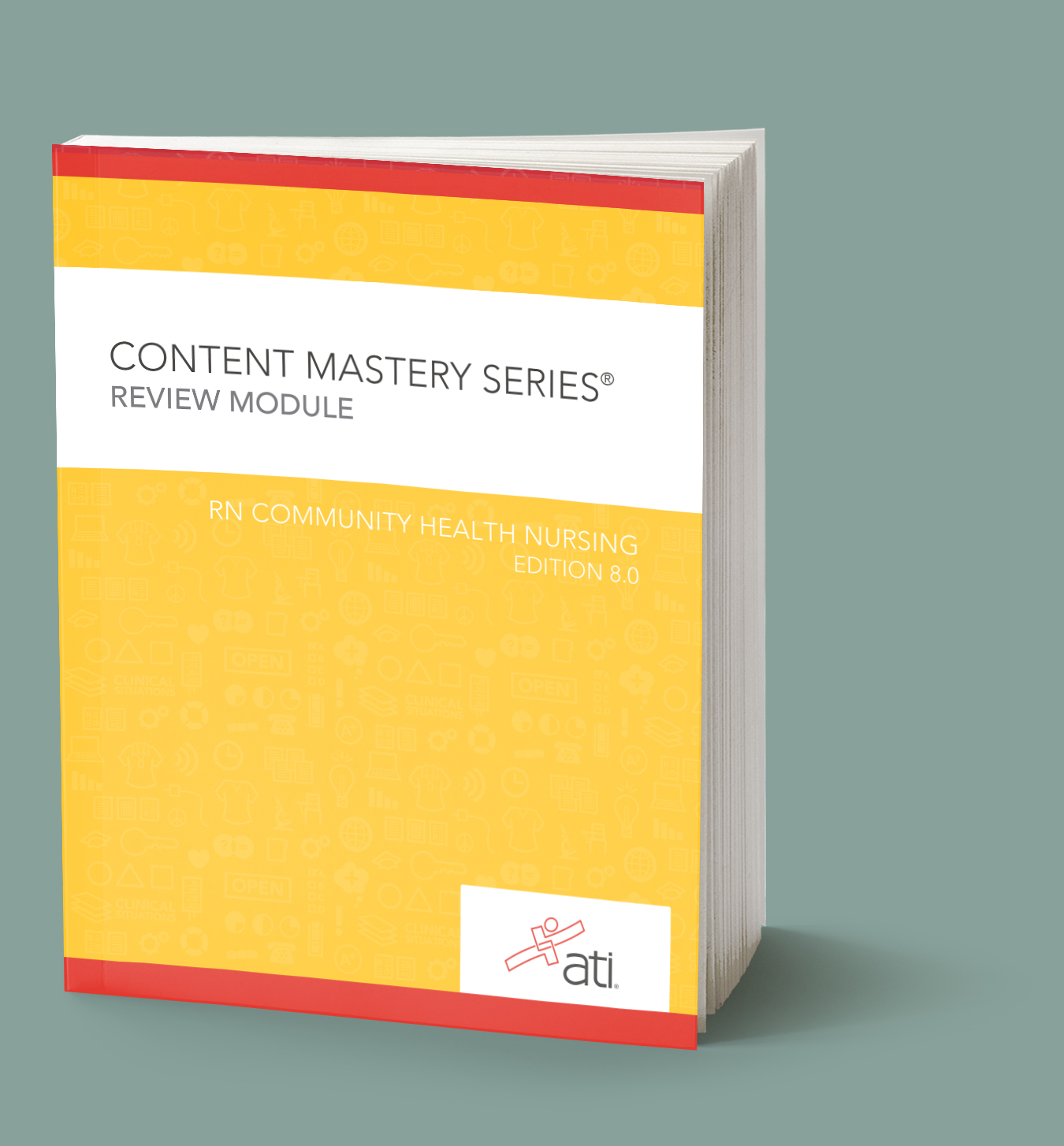 Community Health Nursing
The Community Health Review Module addresses student knowledge and sensitivity to health problems and methods of prevention. Issues like women's health, mental health, child care, drug abuse, professional behavior in a diverse culture, health promotion and disease prevention are covered throughout this module.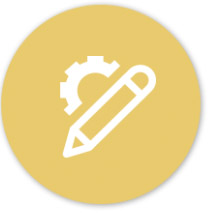 NCLEX® Connections
NCLEX® Connections at the beginning of each unit – pointing out areas of the detailed test plan that relate to the content in that unit.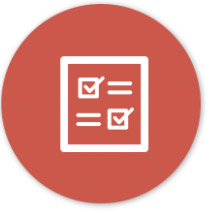 Active Learning Scenarios
Active Learning Scenarios are given at the end of each chapter. A nursing scenario is given, and you apply the knowledge from that chapter in that scenario.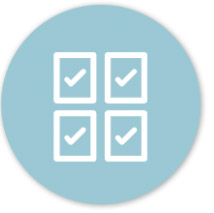 Over 80 pages
Over 80 pages of content to help you master Community Health.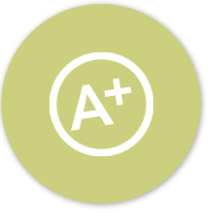 QSEN Competencies
Icons are positioned throughout the module to point out QSEN competencies.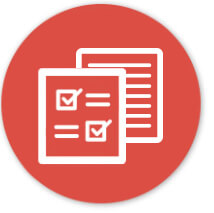 Quizzes & rationale
At the end of each chapter we offer quizzes with detailed rationales to help you improve retention.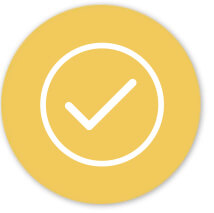 7 Sections
Dive into 7 different sections that are divided into important content areas.
Overview of Community Health Nursing
Factors Influencing Community Health
Care of Specific Populations
Community Health Program Planning
Community Diseases
Disasters and Bioterrorism
Continuity of Care