The ATI TEAS Version 7 exam will be released on June 3, 2022. Exams taken prior to June 3, 2022 will be on the ATI TEAS Version 6 exam blueprint. All exams taken on June 3, 2022 and after will be on the new ATI TEAS Version 7 exam blueprint. Visit our Official ATI TEAS Version 7 exam page for more information.
A step-by-step guide to registering for the TEAS
We offer several test-taking methods, but the TEAS is always proctored and always the same exam, no matter the setting. Explore our methods at a glance, then follow the steps below to register.



Check admissions requirements.
The school(s) which you are applying should communicate which TEAS testing methods they accept, as well as deadline information and limit of attempts.
---

Select your proctor method.
Choose In Person (via an institution or PSI) or Online (via an institution or TEAS at ATI).
---

Choose your test date, time, and location.
Select the test date and time that works best for your schedule and meets your school's admissions requirements. One transcript is included with your registration. Additional transcript credits can be purchased if you plan to apply to more than one school.
Have questions? Follow the guide! Listed above, we provide helpful registration guides for your test day.
---

Prepare for test day.
You'll receive a confirmation email outlining your exam details, including what to bring and how to prepare. Want to study with the creator of the TEAS? Explore our prep products here.
Have TEAS Questions?
Find answers on our FAQ website by typing your question below.
ATI TEAS, Version 7
Subject matter, test format, and everything you should know.
The ATI TEAS exam is comprised of 170 total questions, with 209 minutes in allocated testing time. Question types include multiple choice, multiple select (select all that apply), fill in the blank, ordered response and hot spots.
Launching June, 3, 2022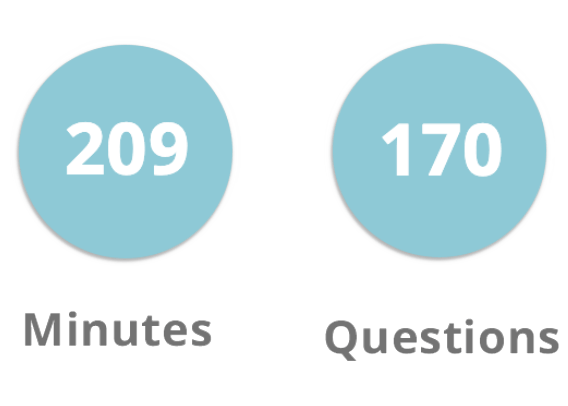 Reading
Mathematics
Science
English and Language Usage
Number of Questions
45
38
50
37
Number of Unscored Questions
6
4
6
4
Time Limit (Minutes)
55 min.
57 min.
60 min.
37 min.
Specific Content Covered

Key ideas and details (15)
Craft and structure (9)
Integration of knowledge & ideas (15)


Numbers and algebra (18)
Measurement and data (16)

Human anatomy & physiology (18)
Biology (9)
Chemistry (8)
Scientific reasoning (9)


Conventions of standard English (12)
Knowledge of language (11)
Using Language and Vocabulary to Express Ideas in Writing (10)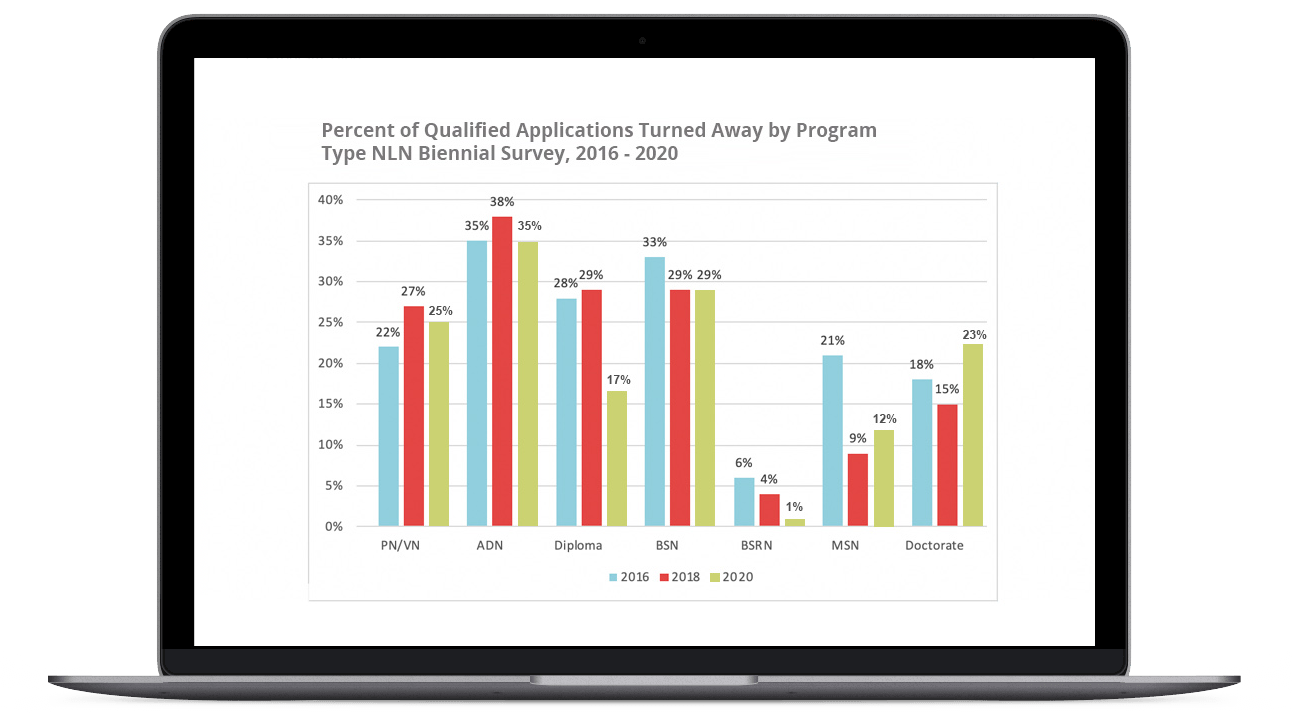 The biggest mistake you can make on the TEAS is not preparing for the exam.
Passing the TEAS is a key component of getting into nursing and allied health schools, but 30% of qualified applicants are turned away from ADN, Diploma, and BSN programs. Because it's a comprehensive exam, you'll be tested on four different subject areas, so thorough preparation is crucial. We recommend allowing at least 6 weeks of preparation prior to taking the TEAS. On a tighter schedule? Don't worry; we have solutions that fit any timeline.
Learn How To Prepare
Have TEAS Questions?