Free Ground Shipping
Get free ground shipping on the ATI TEAS Study Manual with coupon code TFREESHIP for a limited time.
2022/2023 ATI TEAS Study Guide
The only study guide written by the creators of the exam.
$29.99
Free ground shipping with TFREESHIP
Boost Your Confidence
An overview of the exam, what to bring, and scoring.
Gain valuable insight about the exam to feel more confident on exam day.
Want to learn how the exam is structured, the time limit, number of questions, and the subjects that are on the exam? This section covers all that and more.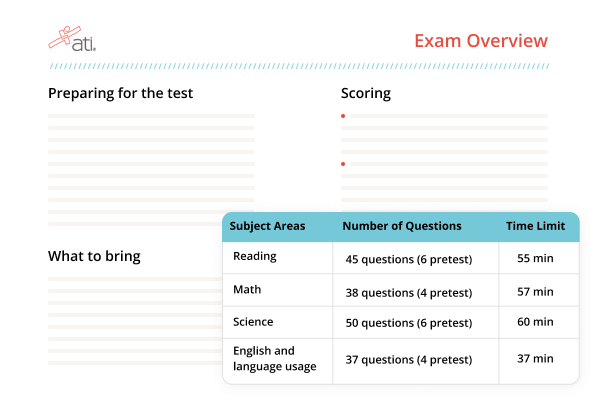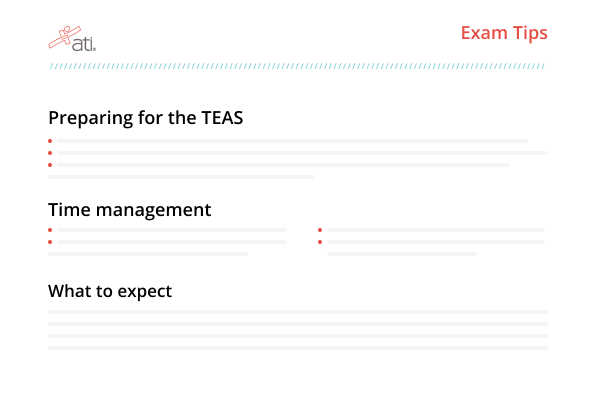 Get valuable tips
Prep Tips from the experts
Dig into goal setting, time management, and TEAS-specific tips.
Want a few tips to reduce test day anxiety? This section is for you. We also break down strategies for each section of the exam and the new alternate item question types to give you a great approach to tackle tough questions.
Study Smarter, Not Harder
Review core content areas
Save time by studying what you need to know for the TEAS.
The TEAS Study Guide provides comprehensive coverage of the essential content required to confidently pass the TEAS. It focuses on reading, math, science, and English language usage, omitting unnecessary material. Each section includes end-of-unit quizzes, key terms, and integrated practice questions to reinforce understanding of the core subject areas necessary for nursing and allied health education.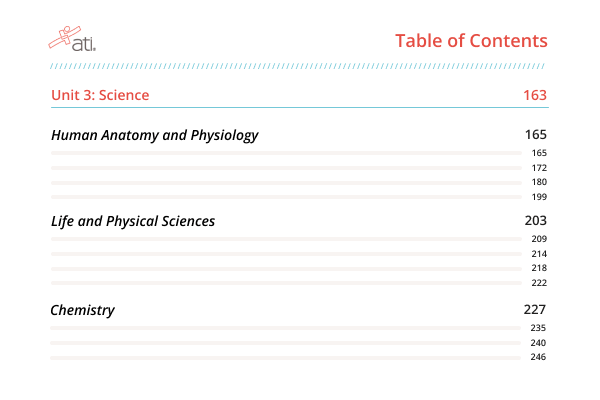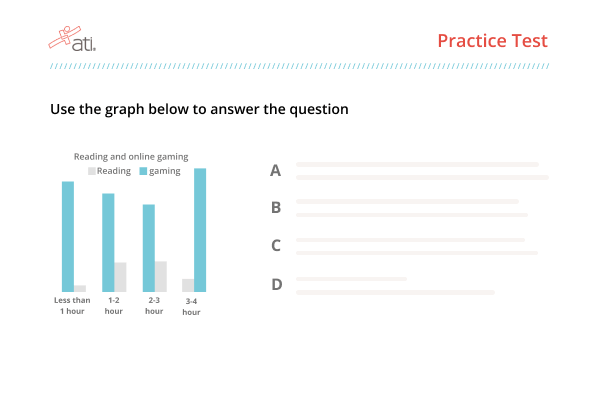 Comprehensive practice test
Get a feel for the test with our exam-like practice test
Included at the end of the study guide, this 150-question practice exam is styled after the TEAS 7 to give you a feel for the types of questions you can expect on exam day.
See why more than
800,000

students have used ATI TEAS Prep:

I would advise someone preparing for the exam to invest in the prep products, because they prepare you for success on the ATI TEAS exam.
Yareli B

I like that the SmartPrep is designed to highlight the areas that need improvement. The mobile app was also great to study on the go!
Alison D

Do not stress! Honestly, take your time. I gave myself a month ahead of time to start studying, and it helped me so much. I honestly felt so prepared, which my grade showed!
Emilee S

They gave me a rundown of everything I would expect on the test. It made me more prepared for when the time came to take the test.
Kierra J

Pay for the ATI prep materials. I feel as though [they] helped me score higher after my first try.
Shanon B
Access & requirements
The ATI TEAS Study Guide (eBook) version requires a device with a screen larger than 7" and internet connection.
The ATI TEAS Study Guide (eBook) version has the same content as the printed guide. The eBook will expire 4 years from the time of purchase.
For printed study guides, please download the TEAS Study Guide Addendum for corrections to content that may have been updated since the study guide was printed.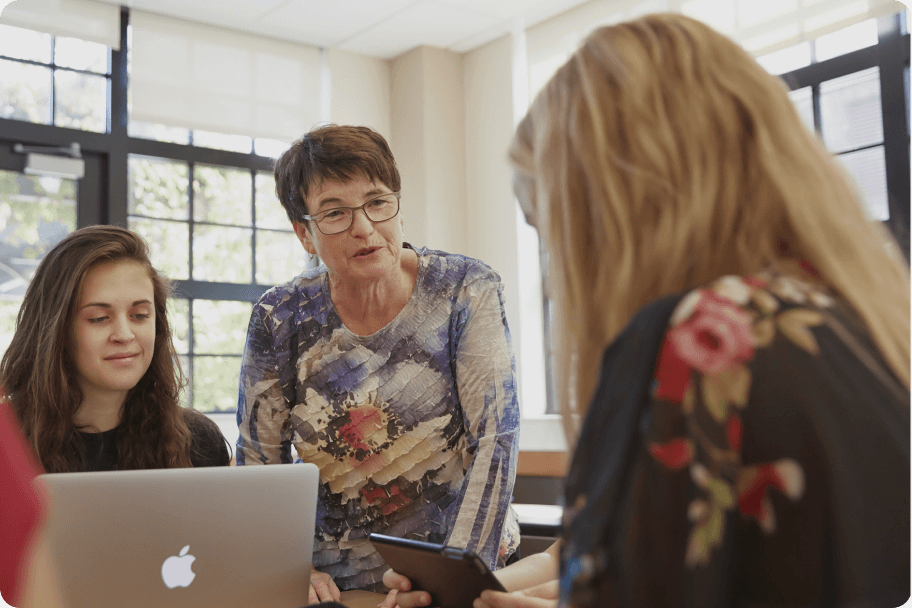 Limited time offers
Get the Study Guide 3 different ways
Comprehensive Package
Including: The SmartPrep Tutorial, study guide, 2 practice tests, 1 A&P practice test, and our 90-Day Mobile App.
$199
$264
Basic Package
Including: The TEAS study guide, 2 practice tests, 1 A&P practice test, 90-Day Mobile App
$99
$110
Study Guide
Get the stand-alone study guide without any other prep products.
Free ground shipping with TFREESHIP
Have TEAS questions?
Find answers on our ATI TEAS FAQ Center by typing your question below.
ATI TEAS Prep products including the ATI TEAS Study Guide, ATI TEAS Online Practice Test, ATI TEAS SmartPrep, and the ATI TEAS Mobile App can solely be used to prepare for the ATI TEAS exam and all other uses are strictly prohibited. ATI TEAS Prep content cannot be copied or shared with others. Use of ATI TEAS Prep does not guarantee that you will achieve any certain score on the TEAS exam or be admitted into any program.
No returns, refunds or credits are available for ATI TEAS prep products.