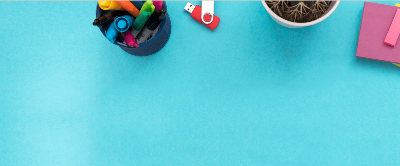 ATI Wrote the TEAS exam, so our prep materials are created to help nursing and allied health applicants prepare and pass the TEAS with confidence.
What's Included?
The TEAS Study Manual contains practice problems for each section of the exam in addition to key terms and definitions, visual diagrams and more. It also includes a detailed explanation of each exam objective in addition to two or more practice problems. Each of these practice problems contain solutions and explanations to help you understand the rationale behind the answers.
The TEAS Study Manual is designed to work with the on-line TEAS practice exams. Explanations for answers on the practice exams refer back to specific pages and sections within the TEAS Study Manual for in-depth study.
Subject Areas Covered:
Our TEAS Study Manual covers all four areas of the exam including:
Reading
Mathematics
Science
English and language usage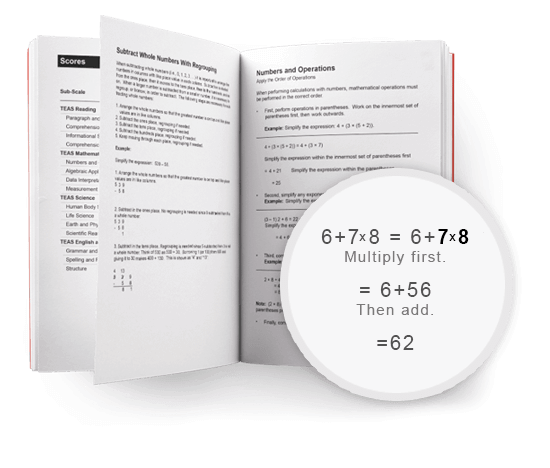 $25 | Buy Now