TEAS Transcript Credits
Congratulations on completing the TEAS® Exam. We know your score and your transcript is important to your career.
Scores are automatically sent to the institution where your test was administered (at no cost).
Results can be sent to additional schools you select for $27.00 per results report.
TEAS Transcripts are typically sent within 2 hours. ATI offers reporting of TEAS (Test of Essential Academic Skills) test results to schools as a convenience to nursing school applicants. However, it is solely your responsibility to ensure that each of your school applications, as well as your TEAS test results, is complete, properly submitted, and on file with each such school. Please note that if you are taking the TEAS exam at a school testing facility, your test results will automatically be forwarded to that school, in addition to any other school(s) that you have requested herein to receive your test results.
Note: If you are purchasing this product from a mobile device, we strongly recommend switching to a laptop or desktop computer to ensure that the order is processed correctly.
Purchase your TEAS transcript credits today.
Add To Cart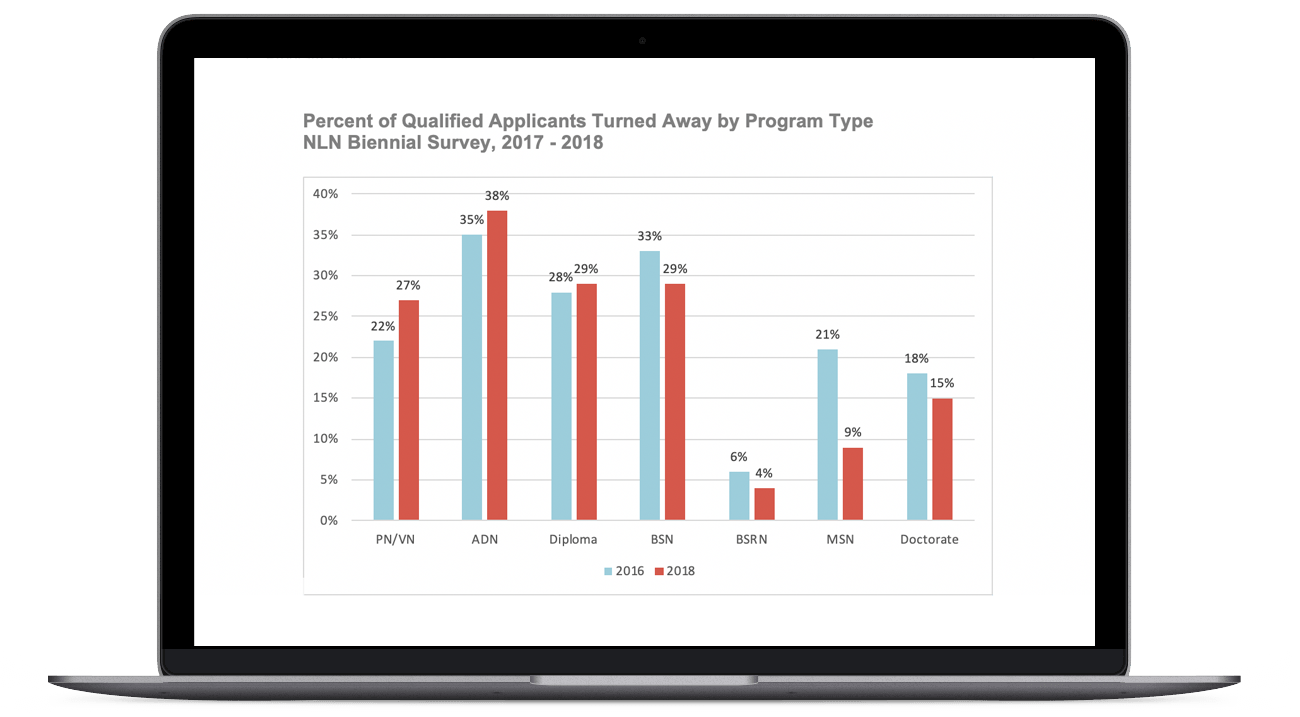 Don't just prep to pass - prep to earn your highest score.
Passing the TEAS is a key component of getting into nursing and allied health schools, but 30% of qualified applicants are turned away from ADN, Diploma and BSN programs. Since it's a comprehensive exam, you'll be tested on four different subject areas, so thorough preparation is crucial. We recommend allowing at least 6 weeks of preparation prior to taking the TEAS. On a tighter schedule? Don't worry - we have solutions that fit any timeline.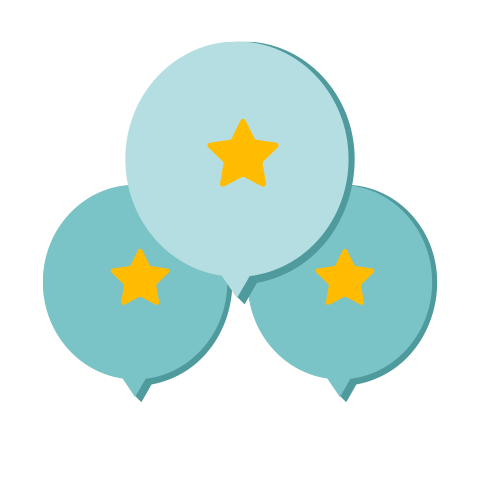 I then took the ATI TEAS Online Practice Assessment, which not only is set up exactly like the test, but also gives an extremely informative breakdown on each section of the test; showing me where I did well and where I needed some improvement. This was very helpful.
Sarah L.
For your best TEAS score, use our products together: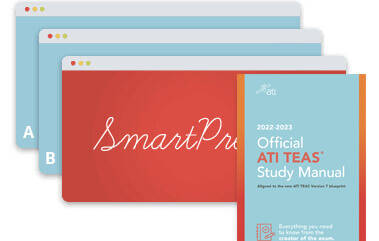 Comprehensive Study Package
$249$314 value
Save $50
with coupon
---
The most complete prep package on the market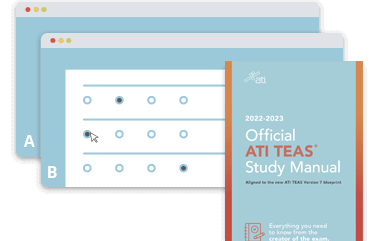 Basic Study Package
$90 $125 value
Free ground shipping
with coupon
---
Receive both practice assessments and our study manual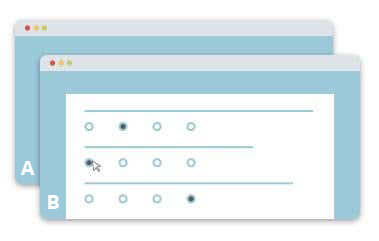 Practice Assessment Package
$80$100 value
Save 10% with coupon
---
Recieve both practice assessments and save.