Mental Health Review Module
The Mental Health Review Modules provide a comprehensive review of key content and are ideal for remediation.
$60
RN Edition 12.0
PN Edition 12.0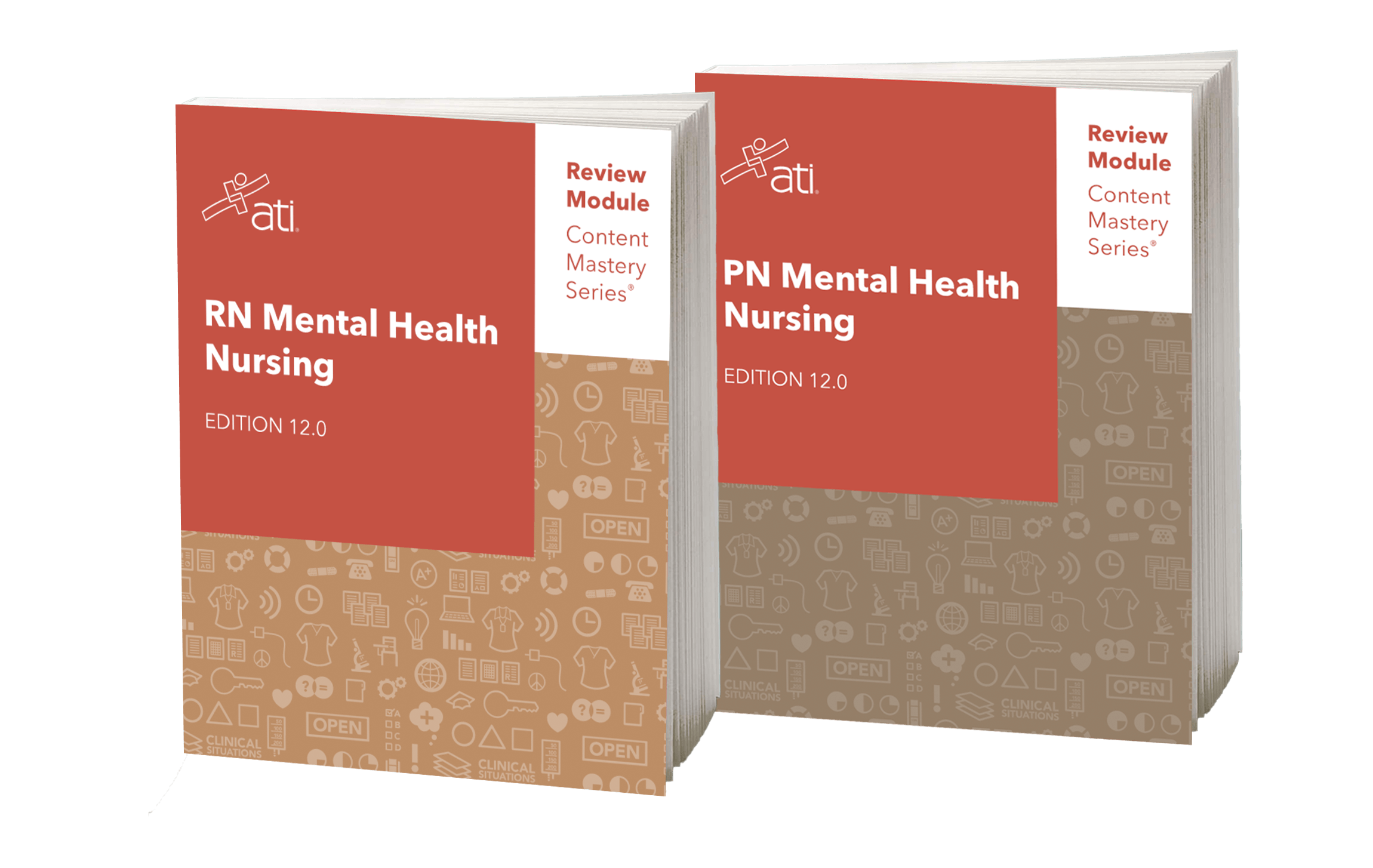 Mental Health Nursing
This Review Module offers basic mental health principles including: non-pharmacological therapy of mental health disorders, pharmacological therapy of mental health disorders, and nursing care of clients who have various mental health disorders.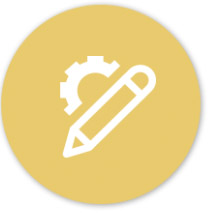 NCLEX® Connections
NCLEX® Connections at the beginning of each unit – pointing out areas of the detailed test plan that relate to the content in that unit.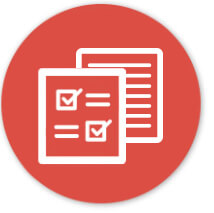 Applied Learning
At the end of each chapter, we offer quizzes, detailed rationales, and Active Learning Scenarios for you to apply the knowledge learned.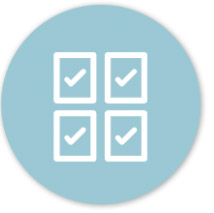 Unit Content
Over 200 pages of content, divided into 5 units to help you master Mental Health.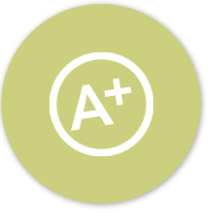 QSEN Competencies
Icons are positioned throughout the module to point out QSEN competencies.