Mental Health Review Module
The Mental Health Review Modules provide a comprehensive review of key content and are ideal for remediation.
RN Edition 11.0
PN Edition 10.0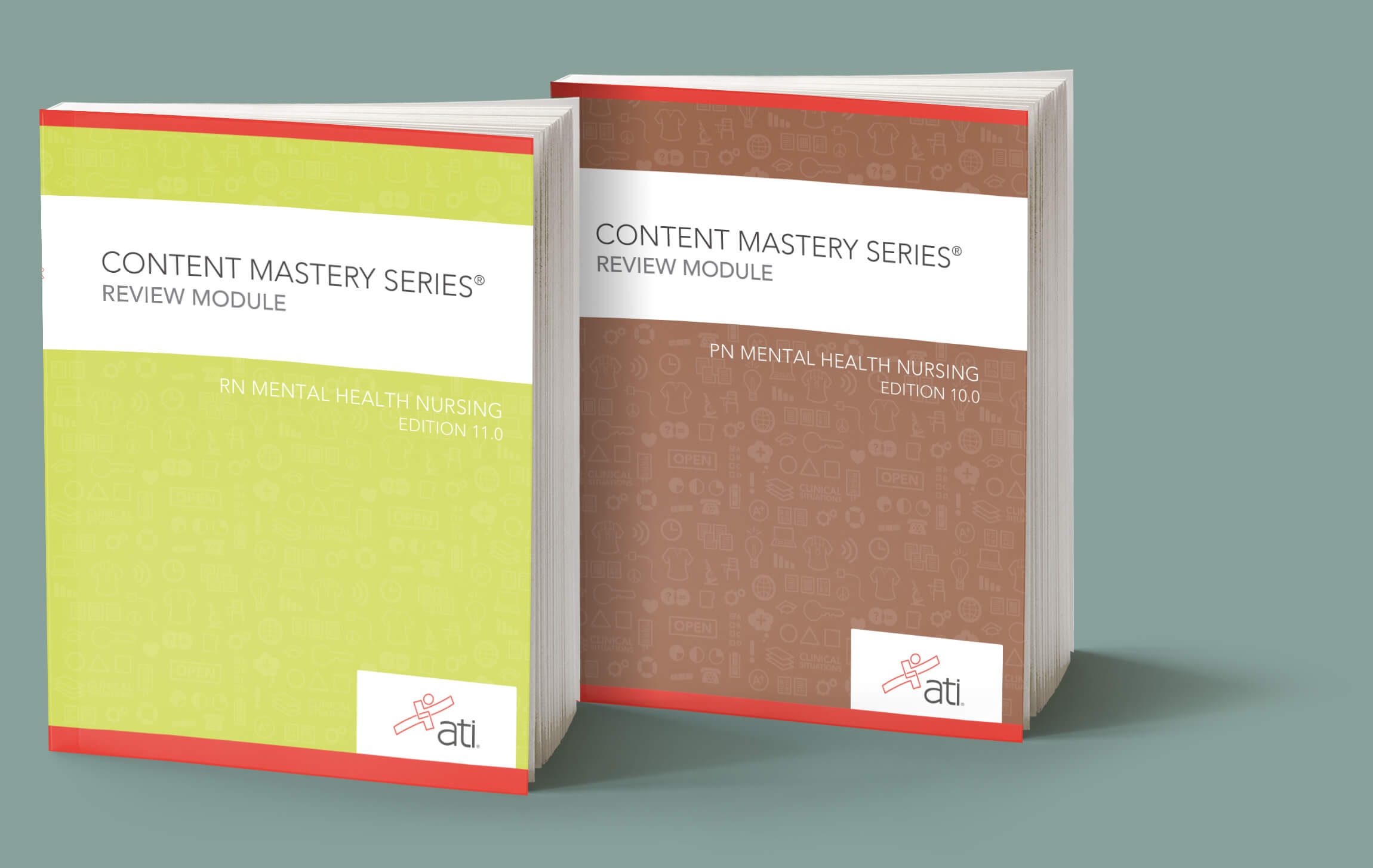 MENTAL HEALTH NURSING
This review module is organized into units covering the foundations of mental health nursing, traditional nonpharmacological therapies, psychobiologic disorders, psychopharmacological therapies, specific populations and psychiatric emergencies. Content is divided into the following principles: nursing concepts, procedures, disorders and medications.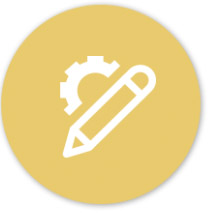 NCLEX® Connections
NCLEX® Connections at the beginning of each unit – pointing out areas of the detailed test plan that relate to the content in that unit.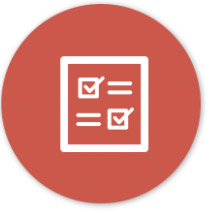 Active Learning Scenarios
Active Learning Scenarios are given at the end of each chapter. A nursing scenario is given, and you apply the knowledge from that chapter in that scenario.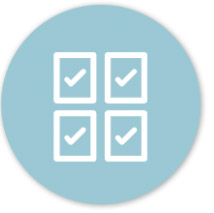 Over 175 pages
Over 175 pages of content to help you master Mental Health.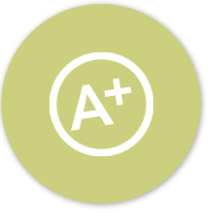 QSEN Competencies
Icons are positioned throughout the module to point out QSEN competencies.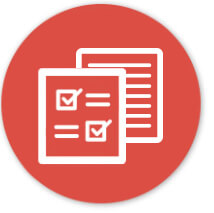 Quizzes & rationale
At the end of each chapter we offer quizzes with detailed rationales to help you improve retention.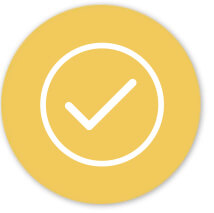 6 Sections
Dive into 6 different sections that are divided into important content areas.
Basic Mental Health Nursing Concepts, including Legal and Ethical Issues
Traditional Nonpharmacological Therapies, including group and family therapies, brain stimulation therapies
Disorders, including anxiety, depression, substance abuse, somatic symptom and related disorders and more
Medications for Disorders
Specific Populations, including clients who are dying and/or grieving
Psychiatric emergencies such as suicide, anger management, sexual assault and more.