You can reference ATI Remote Proctoring with Proctorio troubleshooting steps by clicking on "Issues with the website link?" in the ATI Student Portal.
Please review the resolutions to common issues, below, before calling the ATI Support line.
"Proctor Not Available" error
Please contact your institution to verify you are using the correct assessment ID.
Issues starting the verification process
Click the three dots in the upper-right corner of the Google Chrome browser.
Click More Tools > Extensions
Select the Proctorio extension > Remove
Once removed, access your assessment within the ATI Student Portal to restart the Proctorio installation process.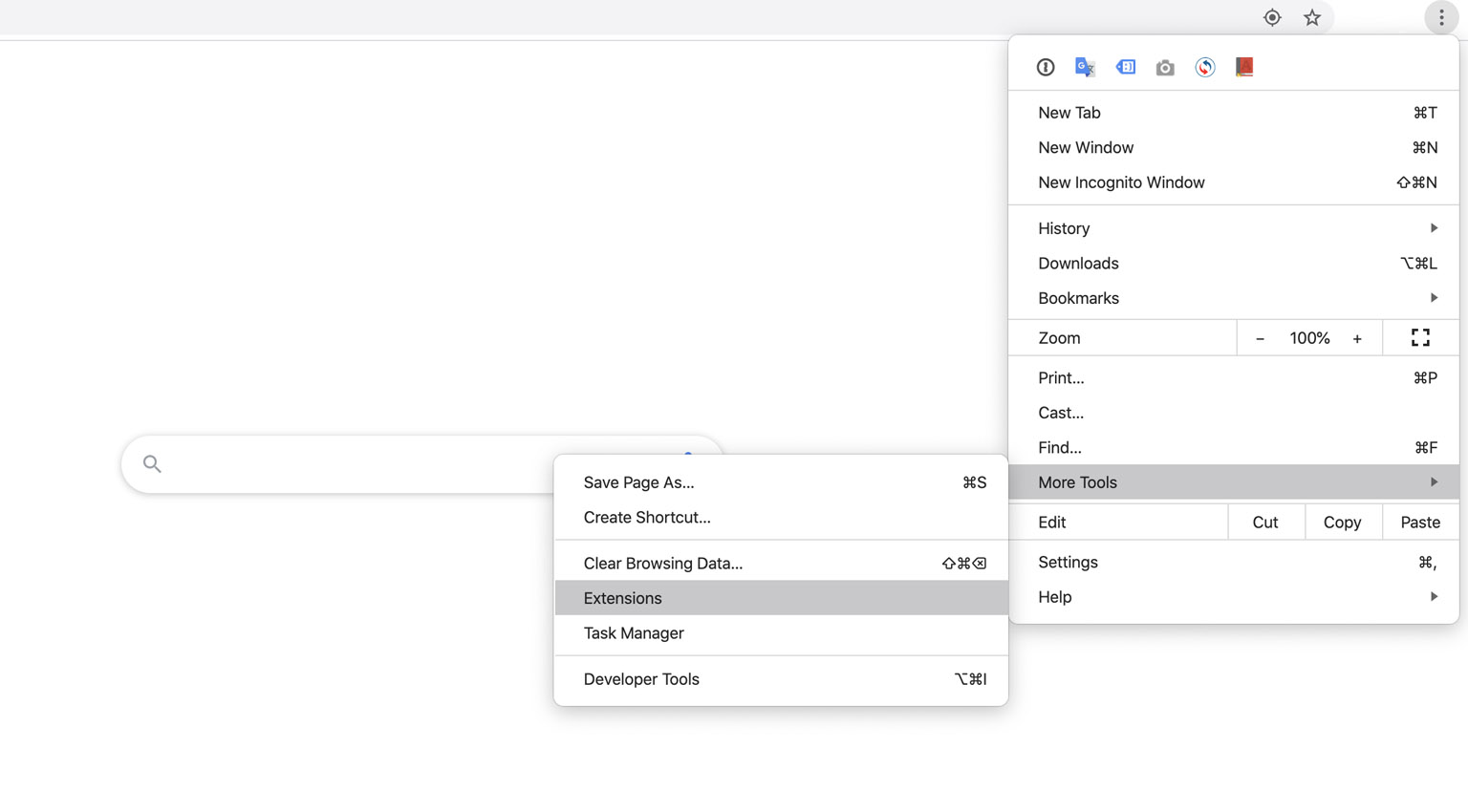 Webcam and/or microphone error
Your device privacy settings may need to be adjusted. Enable microphone/webcam permissions for Google browser within device settings.