HealthAssess prepares nursing students to perform health assessments and builds their clinical judgment skills in a virtual learning and practice experience. In a single teaching solution, HealthAssess offers a combination of learning modules and authentic practice simulations, with active EHR documentation along the way. HealthAssess emphasizes knowledge, techniques and scenarios most applicable to today's nurses in an unintimidating learning environment, ultimately driving consistent student learning outcomes across cohorts.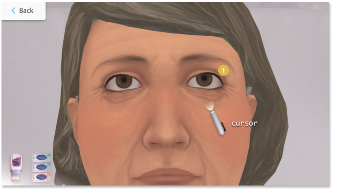 12 Interactive Learning Modules
Promoting student mastery through active learning
Students receive invaluable practice selecting interventions and documenting findings through media-rich tutorials, gaming exercises, virtual demonstrations, drill questions and more.
Intro to health assessment
General survey
Health history
Skin
Head, neck, and neurological
Respiratory
Cardiovascular
Abdomen
Musculoskeletal and neurological
Head-to-toe
Breast and lymphatics
Rectum and genitourinary
---
5 Virtual Simulation Modules
Building confidence and clinical judgment skills
Applying the knowledge gained from learning modules, students take on the role as nurse as they engage in authentic dialogue and assess all major body systems of diverse, life-like virtual clients, all while practicing EHR documentation.
Virtual Practice: Shirley Williamson
Virtual Practice: David Rodriguez
Virtual Practice: Harold Stevens
Virtual Practice: Diane Radford
Virtual Challenge: Timothy Lee (head-to-toe)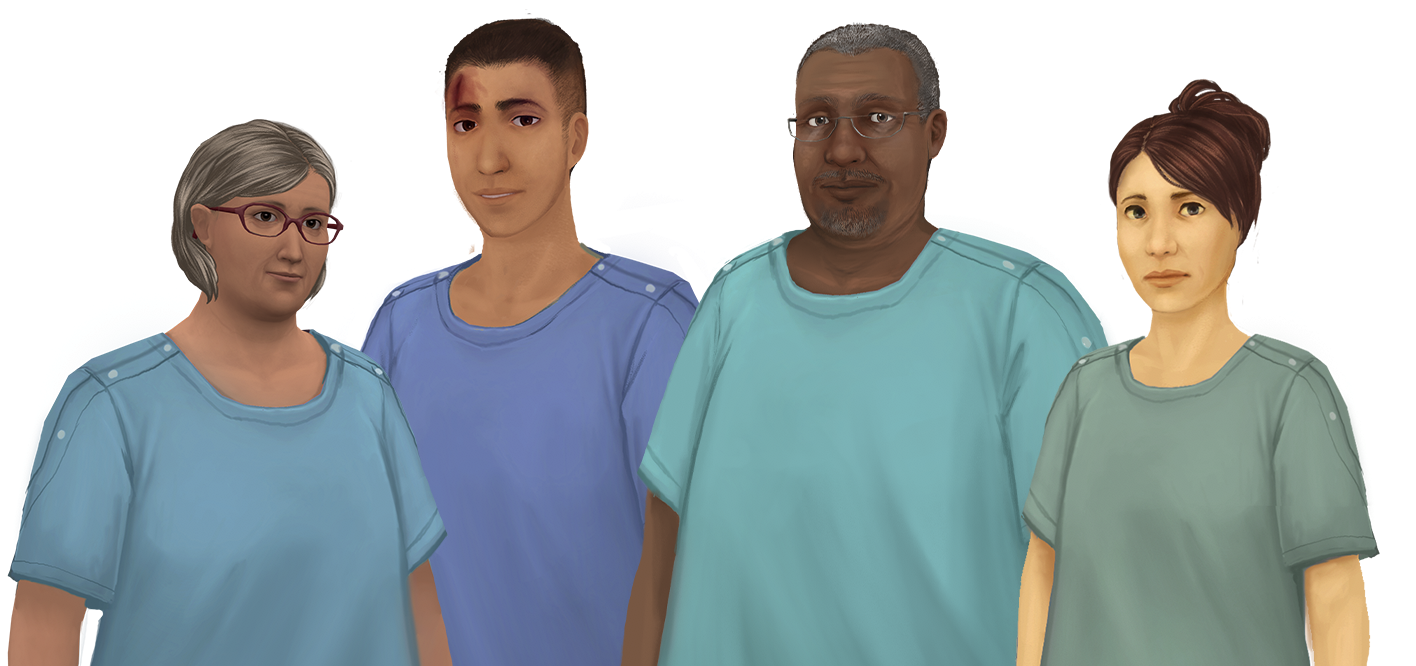 ---
Contact Us
For more information about HealthAssess, contact your ATI Representative or complete the form below.