Half-day session. Fully prepared Champion.
Ignite Bootcamp is a live, virtual, 3-hour training course to fully prepare you for success in your role as ATI Champion. This is your last—and most important—step in the onboarding process! Plus, you'll receive a special gift after your training is completed.
Ignite Bootcamp offers a safe learning environment that will leave you feeling:
Excited to lead, inspire, and motivate your colleagues.
Confident to manage up, and in some cases, manage up against resistance.
Ready to use ATI tools to improve your program.
Empowered knowing you play a crucial, long-term role in creating better nurses.
Contact your Client Executive to learn more about ATI Champions.
Contact Us
Details on our upcomingIgnite Bootcamp
Date: Thursday, November 5th
Time: 10:00am - 1:00pm CST (Bring your lunch!)
Place: Webinar link will be provided after registration.
Cost: Completely free.
As a reminder, attendance is reserved exclusively for ATI Champions.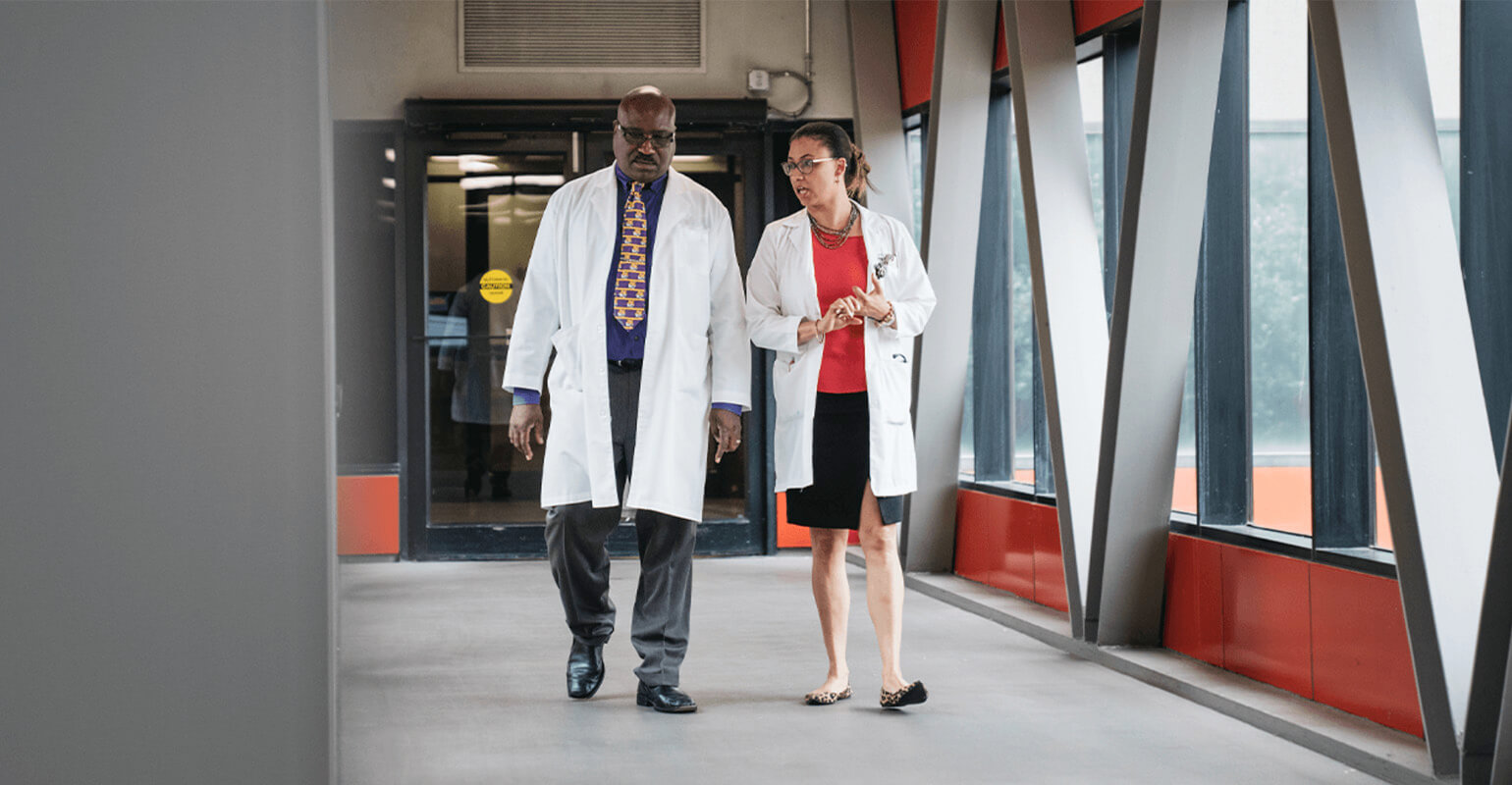 Onboard from anywhere.
In our completely virtual bootcamp, you'll hear from fellow ATI Champions on their experiences, successes, and tips to make an impact. We'll also offer the following sessions:
Preparing for Next Gen NCLEX with Active Learning Strategies: Explore and engage with new ways of learning, teaching, and motivating faculty.
Creating a Climate for Change: Learn tools and tips to motivate peers, promote a positive climate, explore leadership qualities, and incorporate change theory.
Social Meet & Greet (30 minutes, attendance optional): Meet other ATI Champions from your region along with your dedicated ATI Product Training Specialist and other team members. Share insights on what's working well in your program or any other challenges you may be encountering.



---
Join us for the upcoming Ignite Bootcampon Thursday, November 5th.